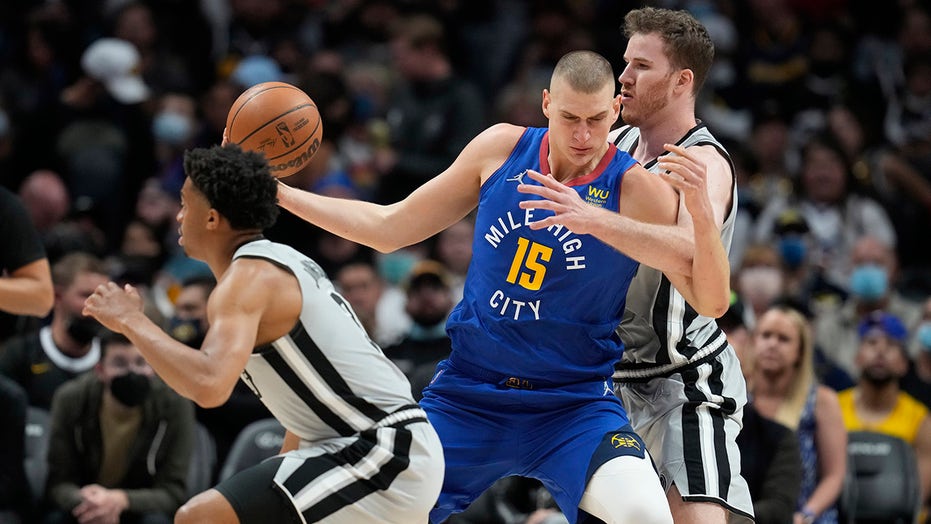 33 Visualizzazioni0 Commenti0 Piace
"I've never seen nobody play his pace. The slow Euro-step is unstoppable," JaMychal Green said. "A lot of stuff he does is unstoppable. He's going to be the MVP again." Jokic added more fodder for debate Friday night...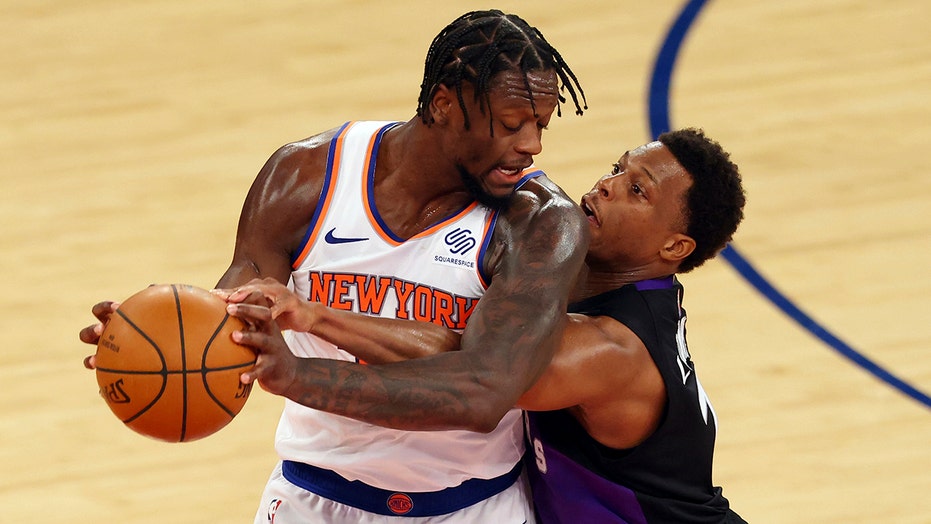 29 Visualizzazioni0 Commenti0 Piace
RJ Barrett added 19 as the Knicks (27-27) won their second straight to get back to .500. Nerlens Noel finished with nine points, 13 rebounds and four blocked shots. "We've been in tough stretches, had tough games, per...