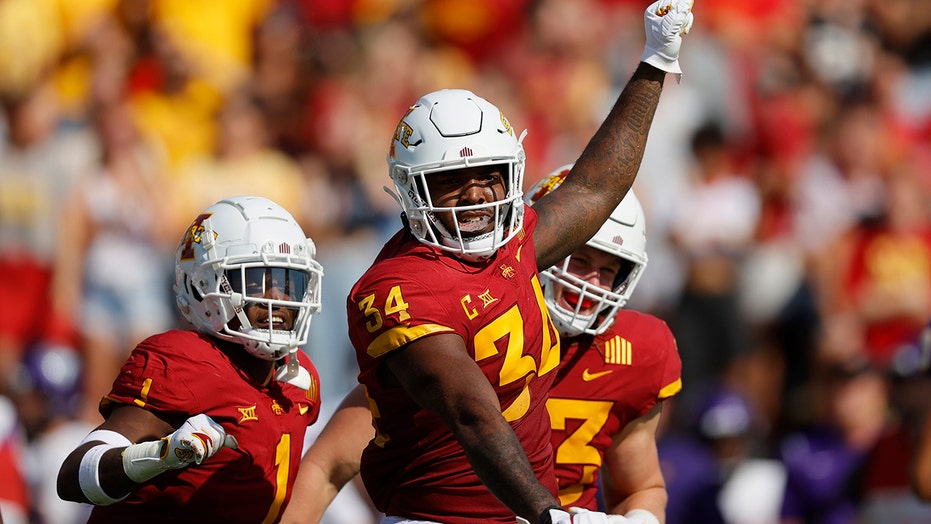 67 Uitsigte0 Opmerkings0 Hou van
Iowa State was in danger of joining Michigan as the only top-10 team to lose to an FCS opponent, a memorable upset by Appalachian State in 2007. Having survived the opening close-call, Iowa State will likely head int...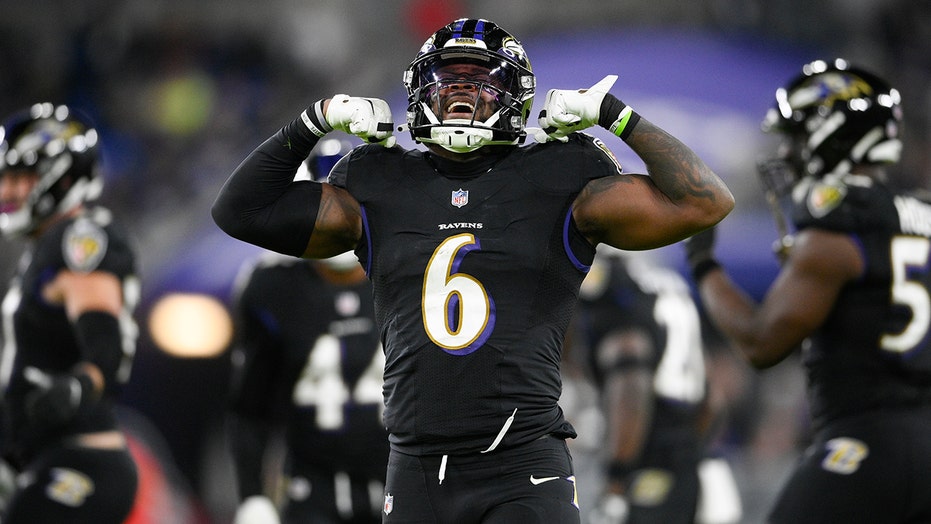 103 Uitsigte0 Opmerkings0 Hou van
Jackson threw a career-high four interceptions in this mistake-filled game, but the only touchdown for Baltimore was memorable. Dogged by Cleveland's pass rush all night, Jackson scrambled all the way back to about t...