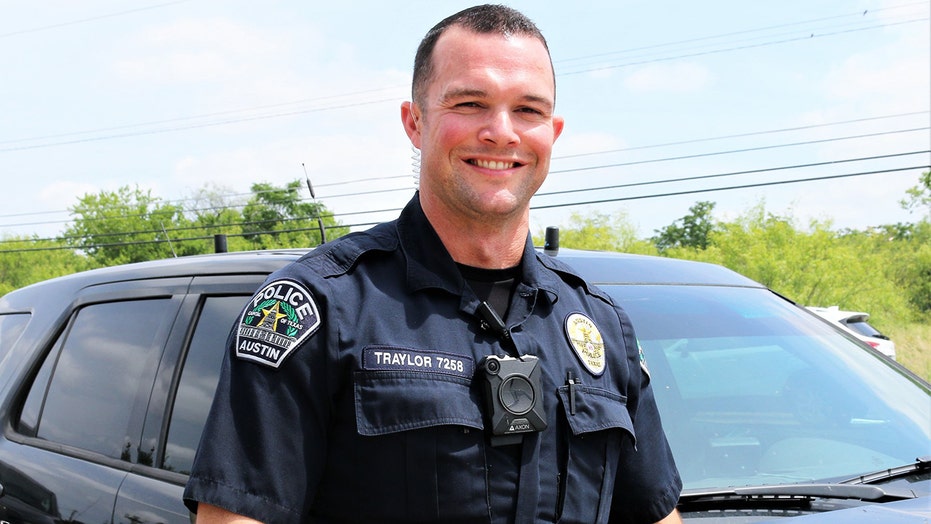 28 Views0 Comments0 Likes
Traylor died Saturday evening just days after the July 28 crash left him in critical condition, police said. He was on duty and responding to a separate crash when the incident occurred.  Austin's KVUE-TV reported th...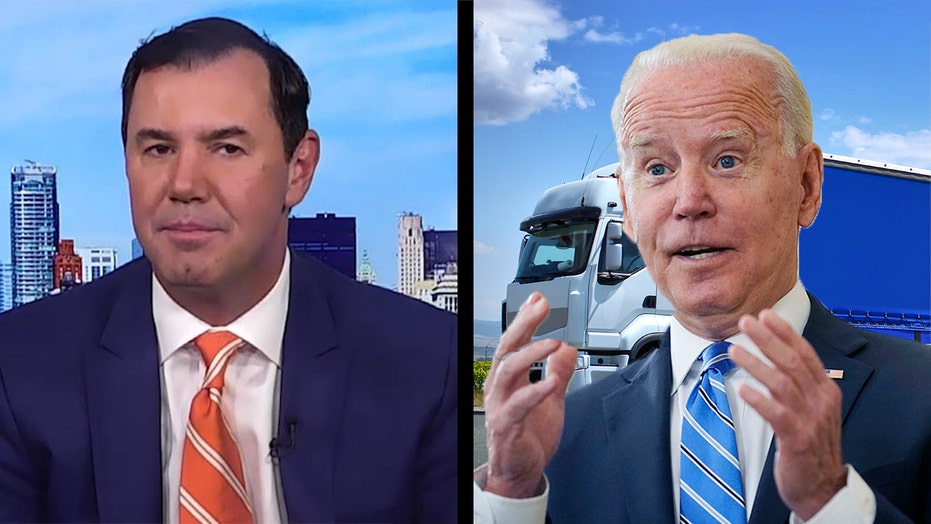 37 Views0 Comments0 Likes
President Biden can basically say whatever he wants -- and get away with it!  So, are we starting to catch on that maybe -- just maybe – the 46th president of the United States isn't the second coming of George Washi...