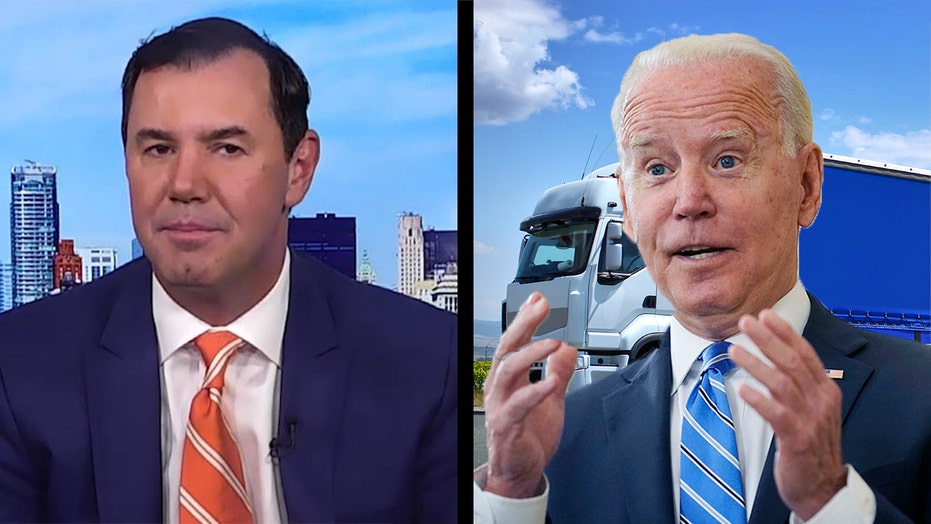 89 Uitsigte0 Opmerkings0 Hou van
President Biden can basically say whatever he wants -- and get away with it! So, are we starting to catch on that maybe -- just maybe – the 46th president of the United States isn't the second coming of George Washi...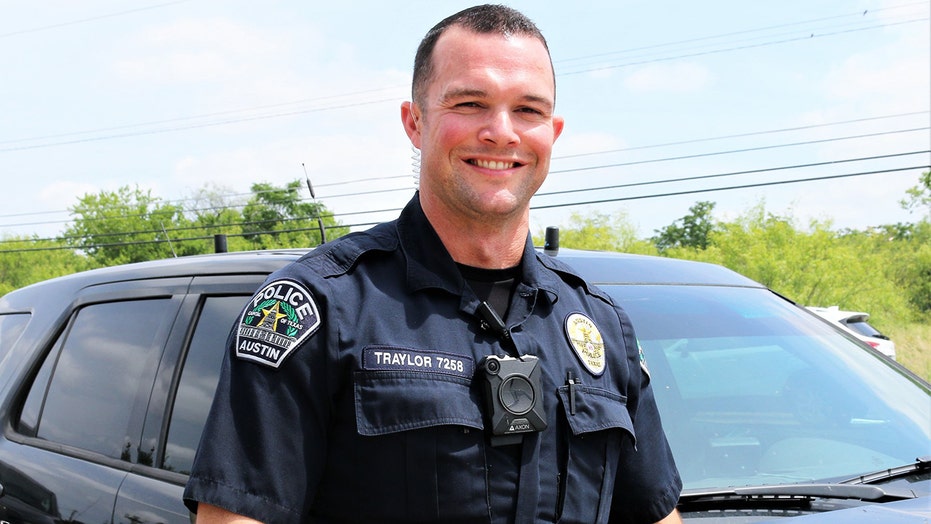 34 Uitsigte0 Opmerkings0 Hou van
Traylor died Saturday evening just days after the July 28 crash left him in critical condition, polisie gesê. He was on duty and responding to a separate crash when the incident occurred. Austin's KVUE-TV reported th...