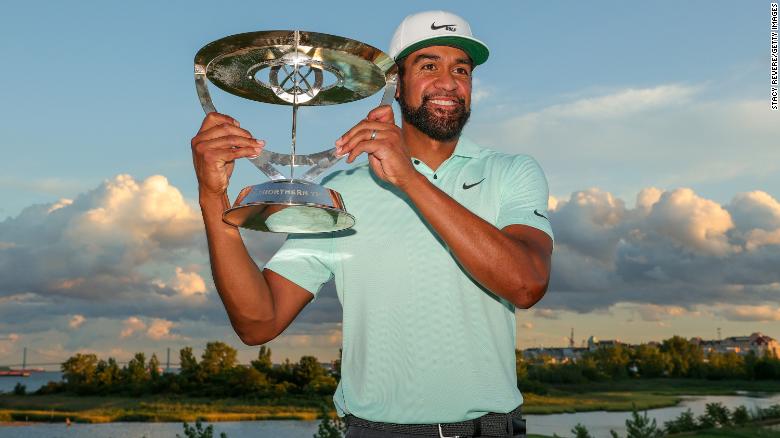 41 Views0 Comments0 Likes
It's been five years, four months and 27 days for Tony Finau to feel the euphoria of standing in the winner's circle. But on Monday afternoon, Finau ended his long wait for his second PGA Tour win, beating Cameron S...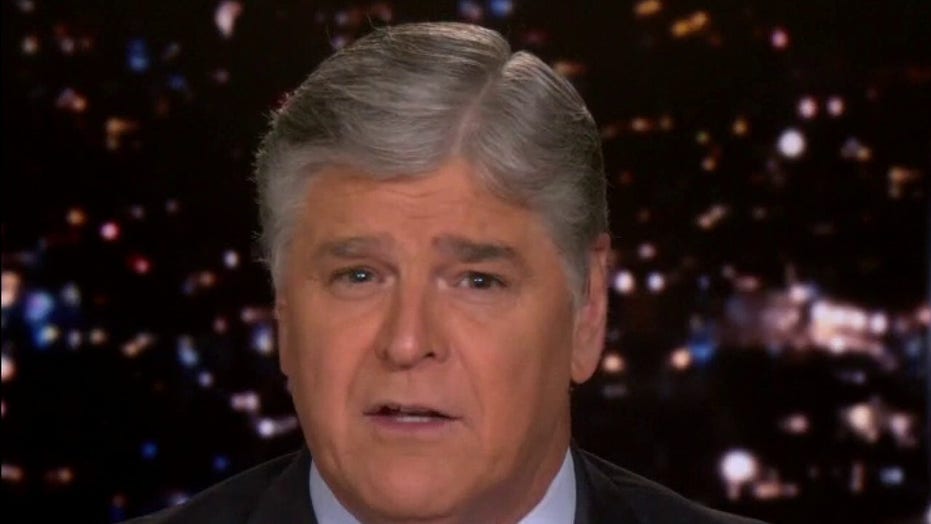 28 Views0 Comments0 Likes
"Joe Biden has frankly humiliated the United States on the world stage. Saigon circa 1975 on steroids," he said, offering his agreement with Obama-era Pentagon chief Leon Panetta, who further described the catastroph...