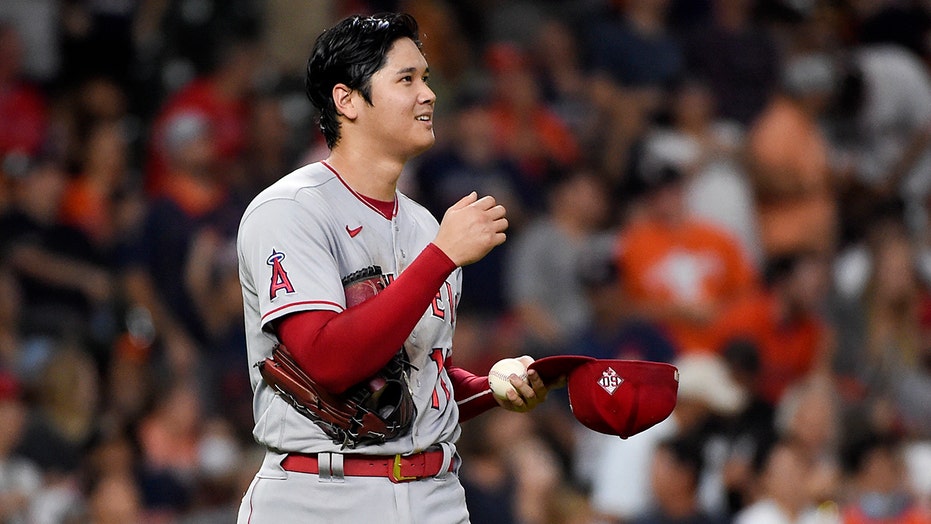 63 Views0 Comments0 Likes
Ohtani (9-2) had been 8-0 in his last 13 starts since May 28, and gave himself a lead when he hit a solo homer in the first inning. But the two-way sensation yielded six runs on a career-high nine hits in 3 1/3 innin...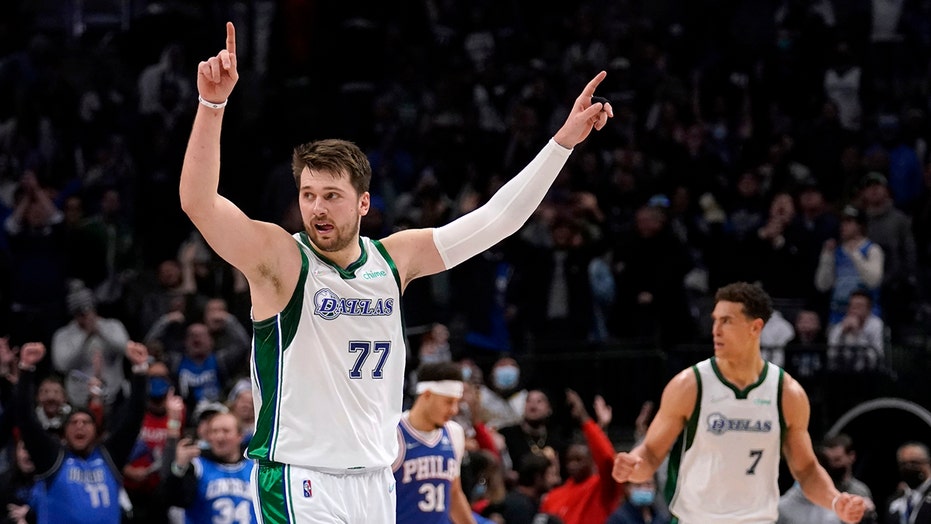 15 Views0 Comments0 Likes
The game was delayed 44 minutes midway through the first period when one of the rims was determined to be crooked. Reggie Bullock scored 20 points, including two clutch 3-pointers down the stretch, for Dallas. Jalen ...