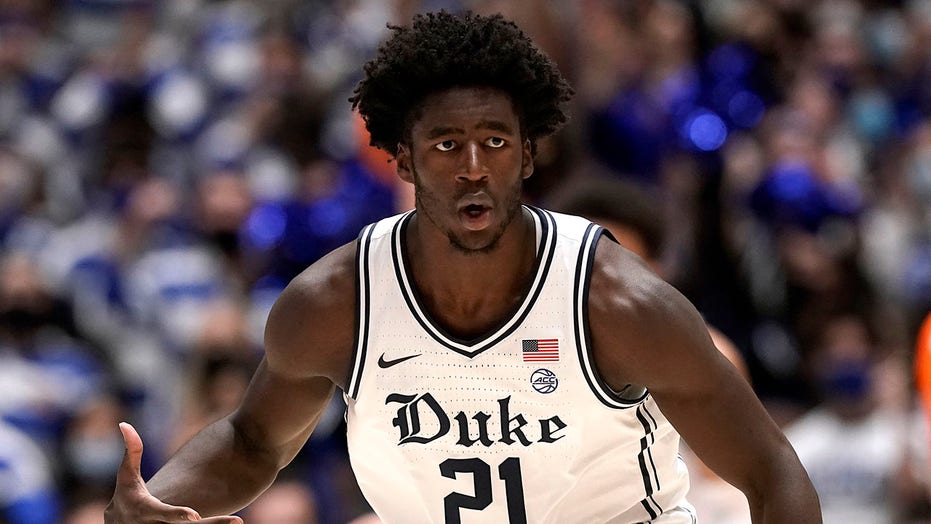 16 Views0 Comments0 Likes
"AJ is our best shooter. I'd really like for him to be even more aggressive," Krzyzewski said. "He's a key guy, there's no question about it. Every guy on our team has complete confidence in him." CLICK HERE FOR MORE...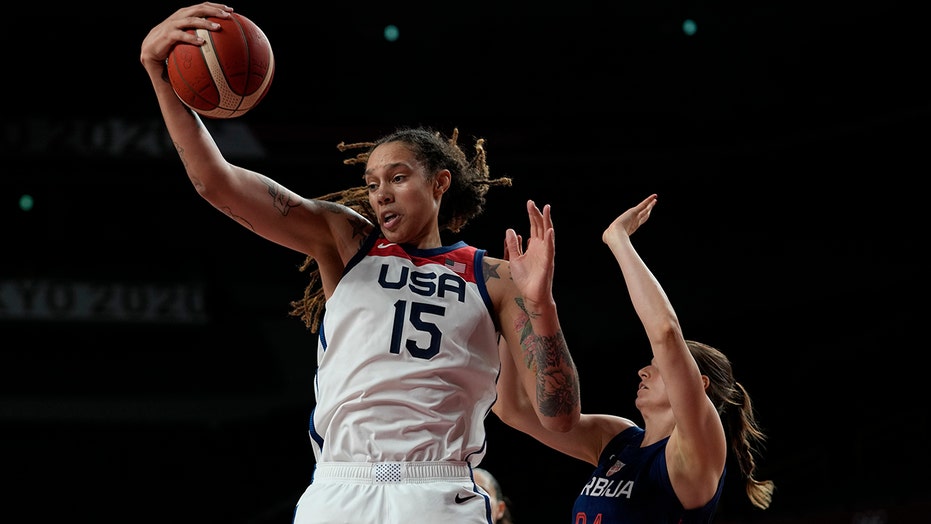 79 Views0 Comments0 Likes
The U.S. already knows that drill. Brittney Griner had 15 points and 12 rebounds to help the Americans beat the Serbians 79-59 on Friday to advance to title game. "This is exactly where we want to be," said Brea...