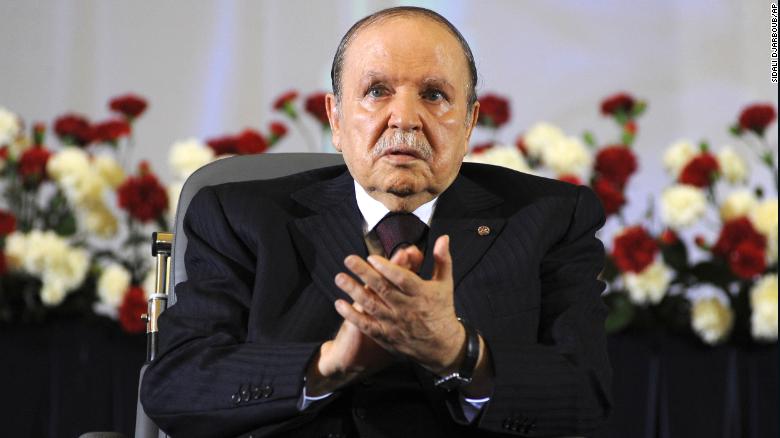 57 Views0 Comments0 Likes
Former Algerian President Abdelaziz Bouteflika has died at 84, the presidency said on Friday, more than two years after he stepped down under pressure from mass protests and the army. Bouteflika, a veteran of Algeria...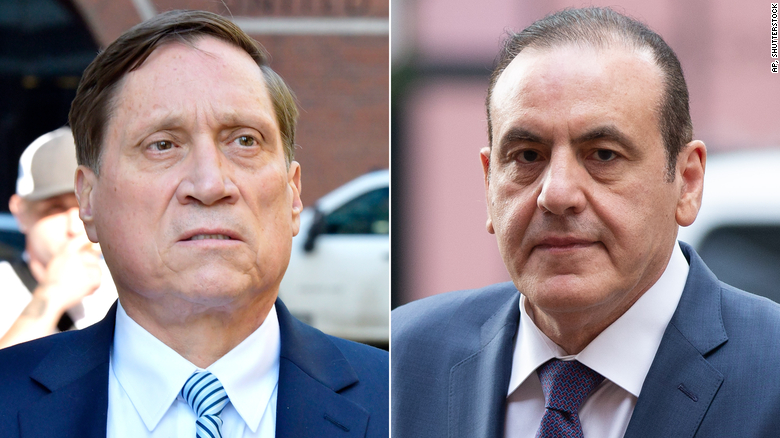 32 Views0 Comments0 Likes
A federal jury on Friday found two wealthy parents charged in a national conspiracy that facilitated cheating on college admissions for their children guilty on all counts, the US Attorney's Office announced. Gamal ...