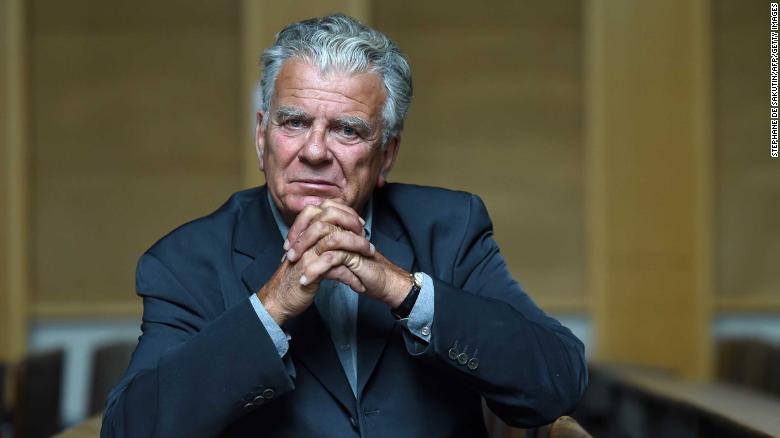 19 Views0 Comments0 Likes
Editor's note: The article contains descriptions of alleged abuse that some may find disturbing. Paris It all started with damning allegations from book excerpts published in France's prestigious Le Monde newspaper ...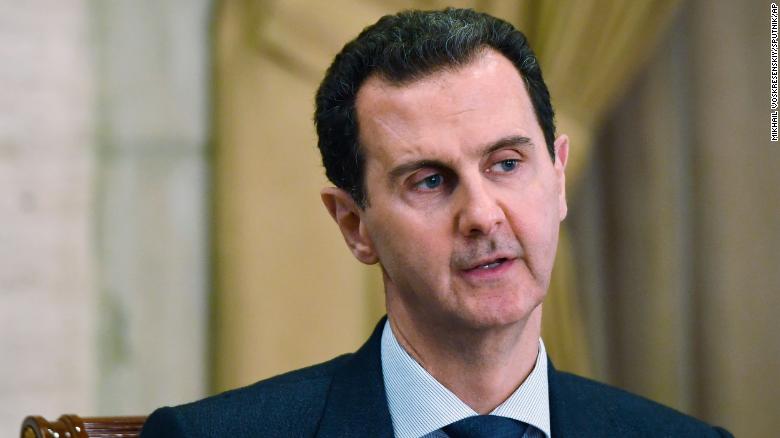 76 Views0 Comments0 Likes
The Syrian government accused the Dutch government of supporting terrorism on Saturday in response to the Netherlands' invocation of an anti-torture convention against Damascus. The rebuke comes a day after the Dutc...