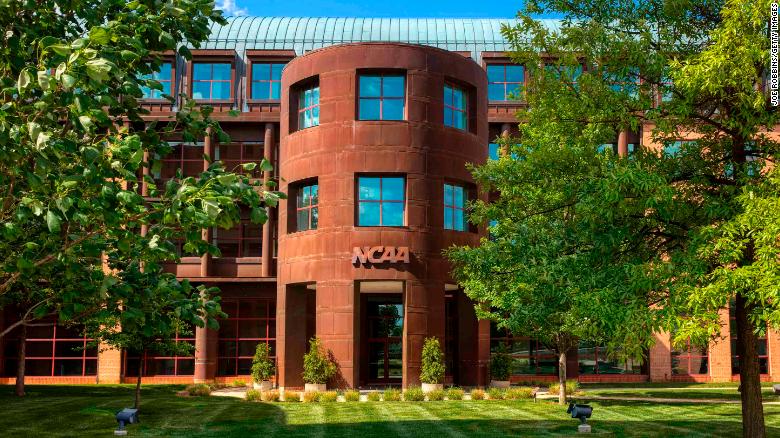 131 Views0 Comments0 Likes
A new study of the economics of college sports found that affluent White students are profiting off the labor of poor Black students. The study from the National Bureau of Economic Research, published August 31, ana...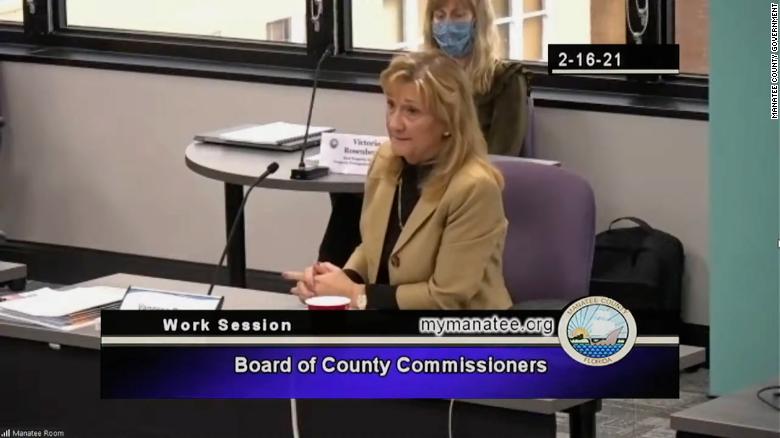 74 Views0 Comments0 Likes
A Florida sheriff's office is investigating whether a Manatee County official broke the law when she organized a Covid-19 vaccine drive limited to two of the county's most affluent ZIP codes. The Manatee County She...