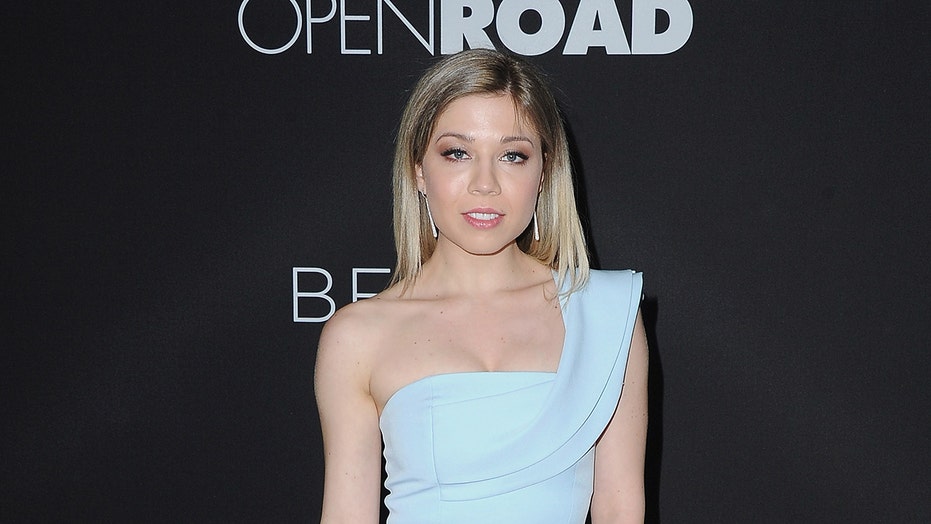 80 Views0 Comments0 Likes
"My mom was the person that introduced me to anorexia, actually," McCurdy, 29, shared Tuesday. McCurdy's mom passed away in 2013 after a 17-year battle against cancer, according to HuffPost. "I had a lump in my brea...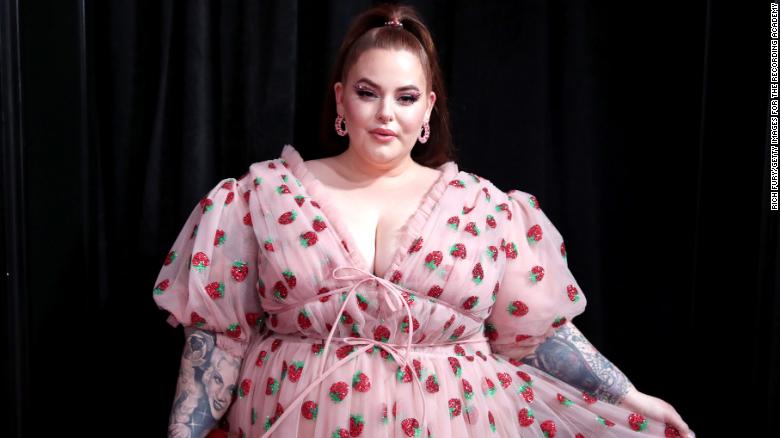 49 Views0 Comments0 Likes
Plus-size model and body positivity activist Tess Holliday is talking about her disordered eating. Holliday recently went public with a diagnosis of anorexia she said she has received from a professional. Given her ...