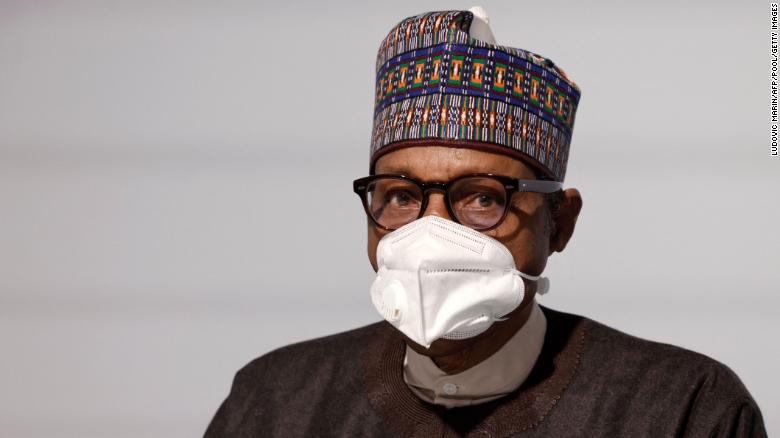 33 Views0 Comments0 Likes
Lagos, Nigeria Nigeria's President Muhammadu Buhari acknowledged Saturday the increased violence by armed groups in the northeast of the country and vowed to "soon bring some of these culprits to justice." "In the l...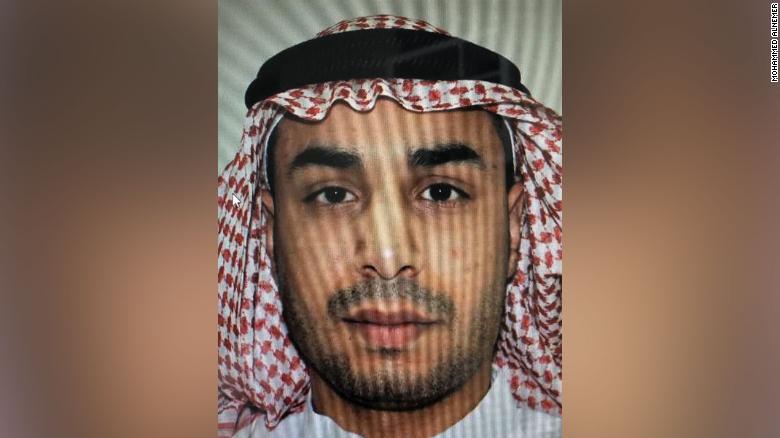 31 Views0 Comments0 Likes
A man who was arrested and sentenced to death for taking part in anti-government protests as a teen in Saudi Arabia has had his sentence commuted, his father told CNN Sunday. Ali al-Nimr's sentence was reduced to 10...