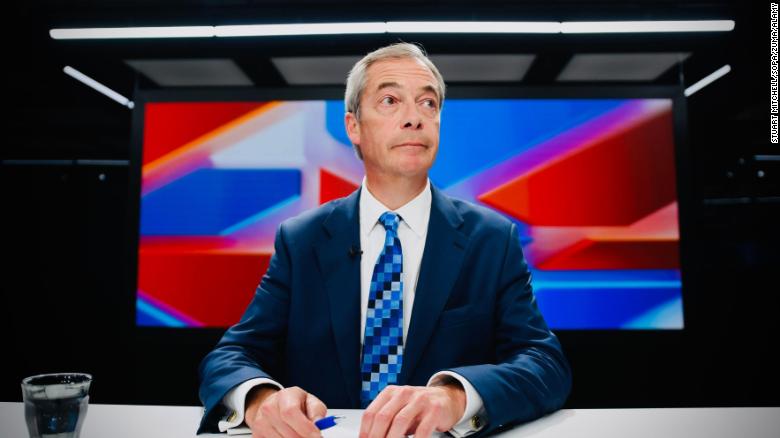 61 Uitsigte0 Opmerkings0 Hou van
London If 2020 renewed calls for racial equality as Black Lives Matter protests exploded throughout Europe, 2021 brought in the backlash as parts of the political establishment waged a so-called "war against woke." S ...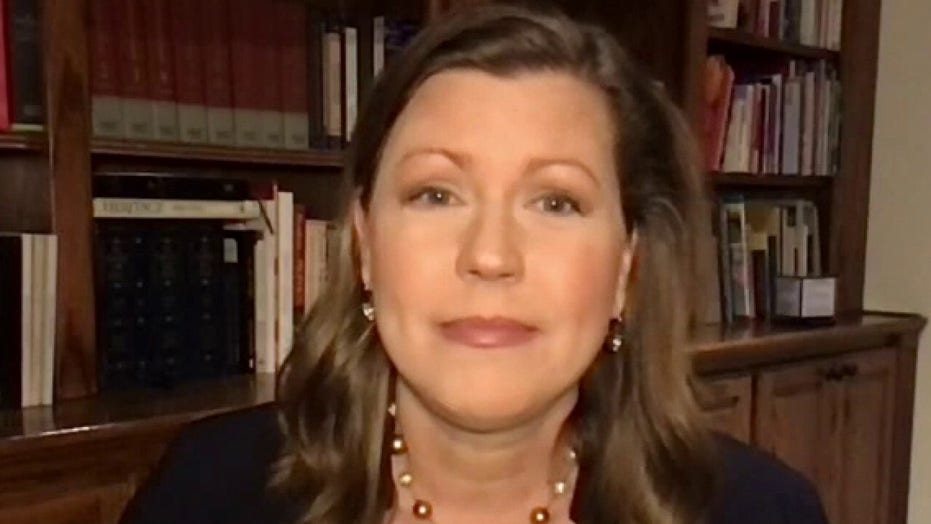 76 Uitsigte0 Opmerkings0 Hou van
Smith is one of two school board candidates in Texas that have been elected amid a raging battle over critical race theory (CRT), prompting speculation about the issue's political saliency nationwide. Smith and Camer...