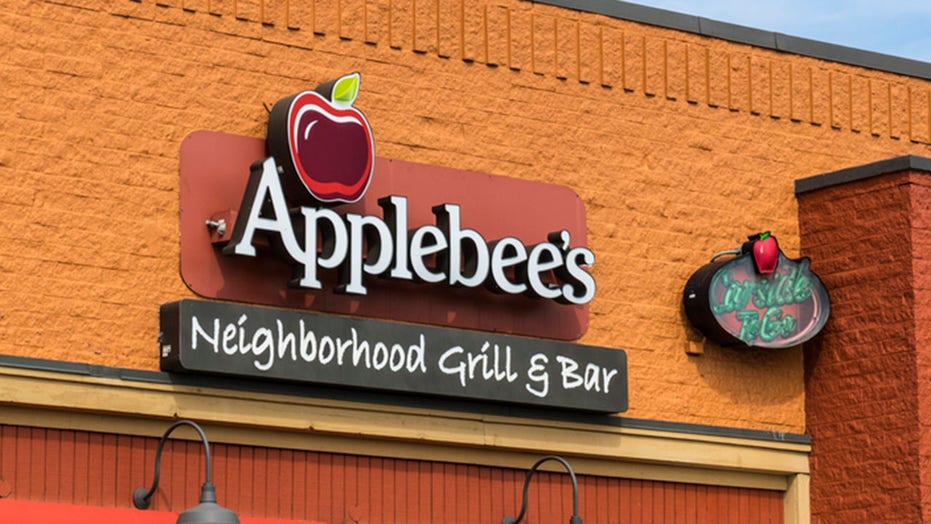 40 Views0 Comments0 Likes
The suspect allegedly made a scene at one of the restaurant chain's Wisconsin locations that involved yelling racial slurs at other customers, including children. When authorities later located the man, they reported...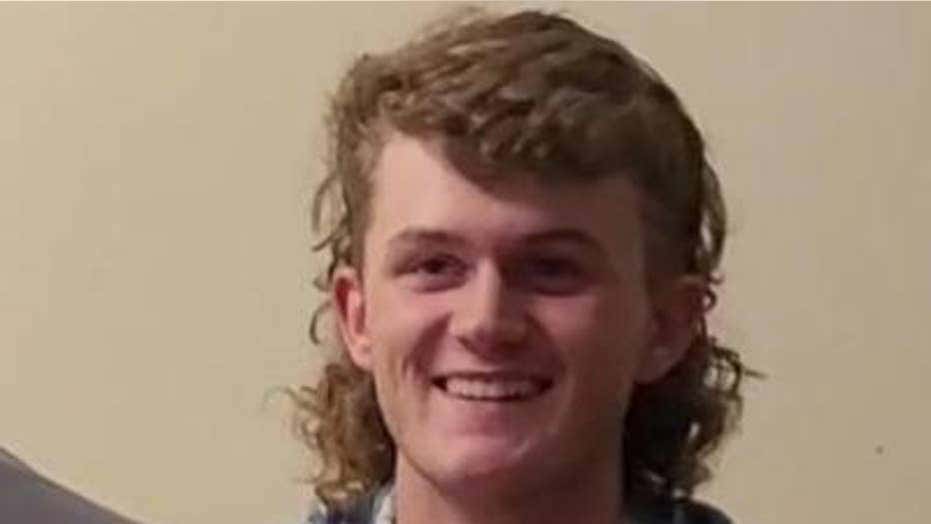 74 Views0 Comments0 Likes
Two young men arrived at the restaurant and confronted Kaleb Duckworth, 19, around 10 p.m. Sunday, according to police. The fight grew out of a dispute on social media, Duckworth's dad, Tommy Duckworth, told FOX 5 At...