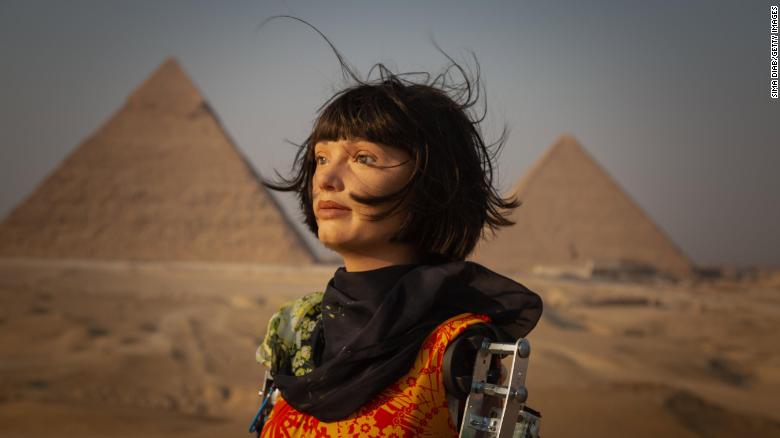 37 Visualizzazioni0 Commenti0 Piace
When people think of artificial intelligence, the images that often come to mind are of the sinister robots that populate the worlds of "Il Terminator," "io, Robot," "Westworld," e "Blade Runner." For many years, ...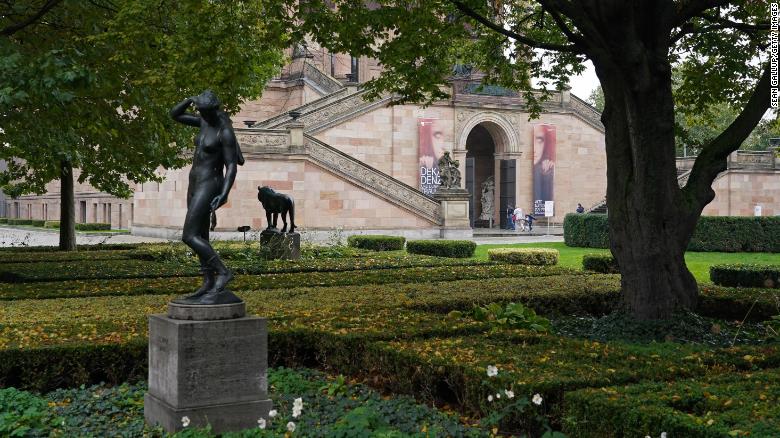 180 Visualizzazioni0 Commenti0 Piace
(Reuters)Berlin police are investigating an attack that caused extensive damage to works of art and artifacts displayed at three locations on the German capital's Museum Island. Confirming earlier media reports, il...