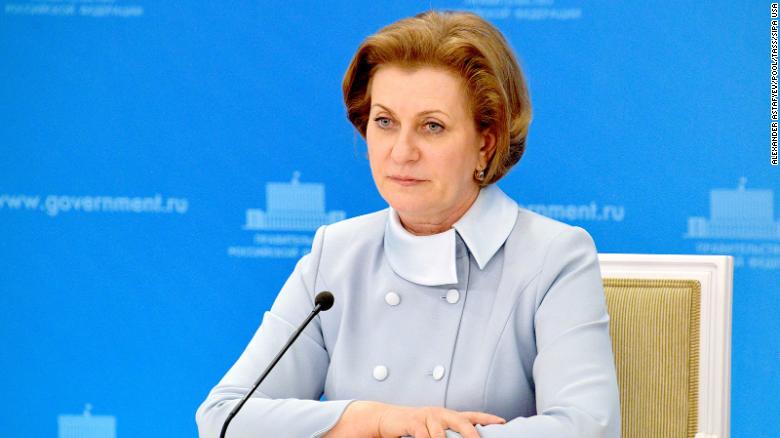 65 Views0 Comments0 Likes
Russian authorities say they have detected what is believed to be "human infection with avian influenza H5N8," the World Health Organization (WHO) has confirmed to CNN. Russia notified WHO of the possible strain. "I...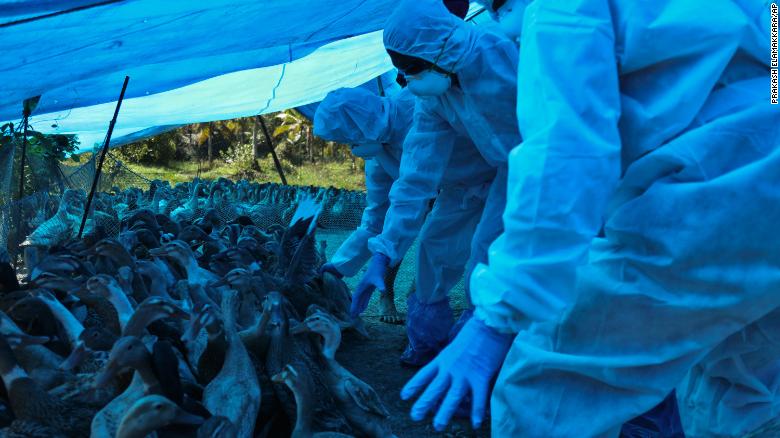 66 Views0 Comments0 Likes
New Delhi India has begun culling tens of thousands of poultry birds after avian influenza was detected in ducks, crows and wild geese in at least a dozen locations across the country. The country's Ministry of Fis...