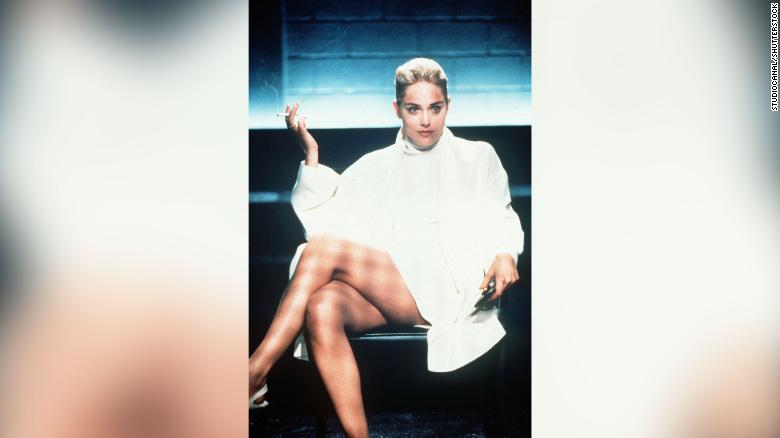 17 Views0 Comments0 Likes
Sharon Stone says she wasn't warned that her genitals would be exposed in the infamous interrogation scene in "Basic Instinct." In an excerpt from her forthcoming memoir, published in Vanity Fair, the Golden Globe-...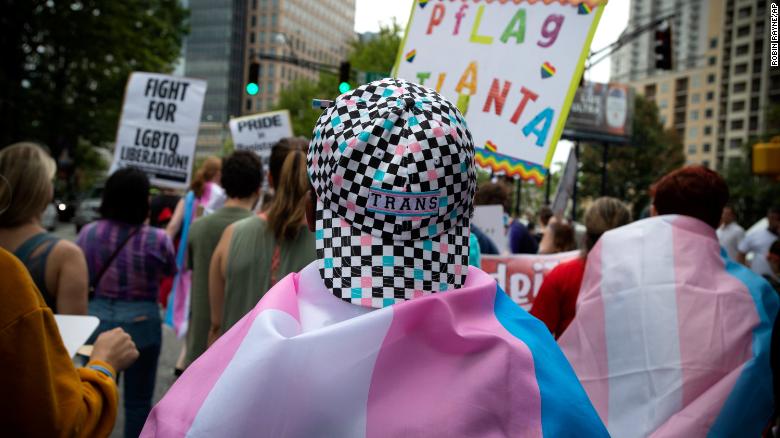 26 Views0 Comments0 Likes
Half of US states fail to offer basic protections for LGBTQ people, according to a report by the country's largest LGBTQ advocacy group. The Human Rights Campaign's State Equality Index examines state-level policies...