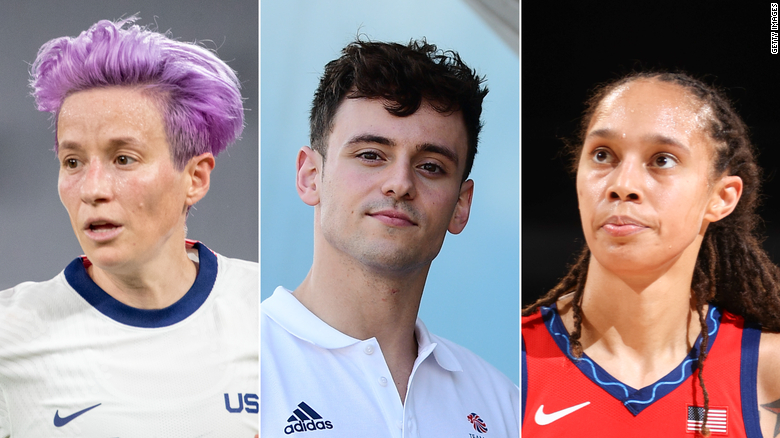 29 Views0 Comments0 Likes
The 2020 Summer Olympic Games are already historic, and not just because they're taking place a year later than scheduled. This year's Olympics feature, by one count, more participants who identify as LGBTQ than at ...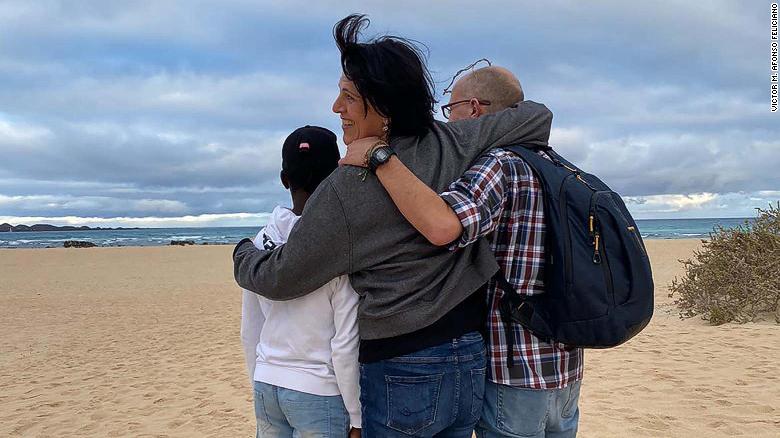 65 Views0 Comments0 Likes
Elementary school children don't typically venture far from home on their own, but 11-year-old Abou managed to cross a stretch of the Atlantic Ocean, from Africa to Europe, in the hands of strangers. Abou, from West...