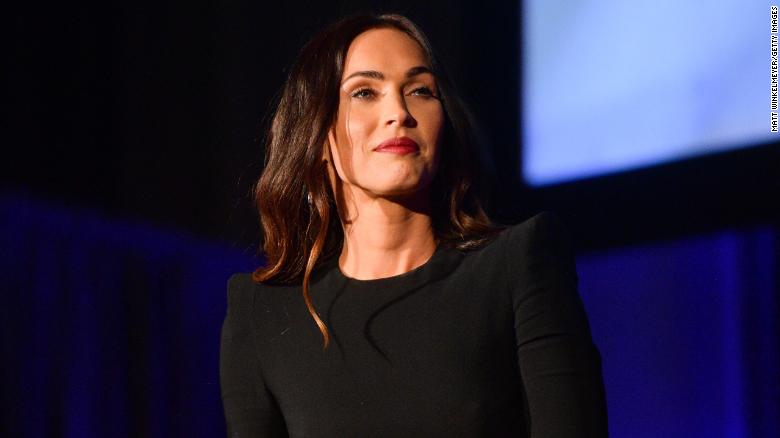 12 Visualizzazioni0 Commenti0 Piace
Megan Fox may not remember a great deal from the 2009 Golden Globe Awards, but she does know she "got in a lot of trouble" for things she said on the red carpet while tipsy. Durante una recente apparizione su "Who What W...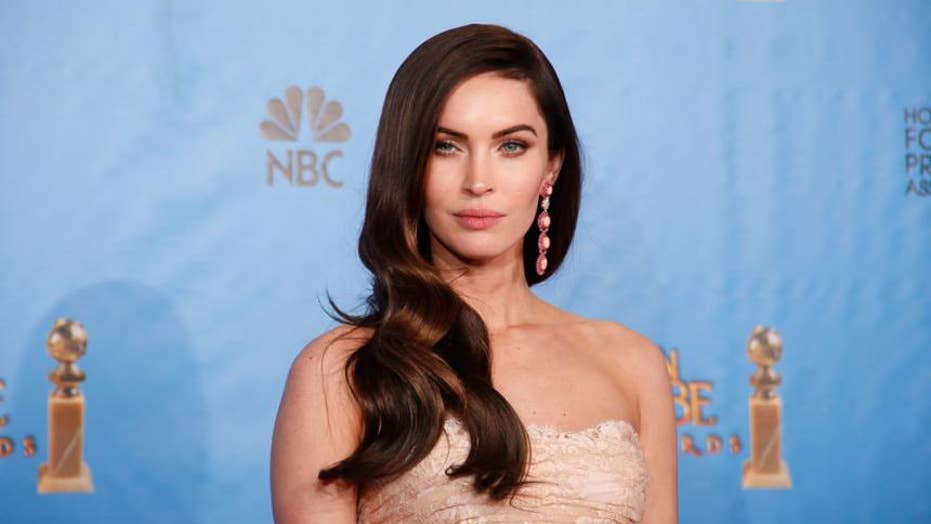 8 Visualizzazioni0 Commenti0 Piace
The 35-year-old "Till Death" star admitted she overindulged at the 2009 Golden Globe awards because she was feeling insecure. While talking to Who What Wear, Fox explained she felt uncomfortable wearing her hair slic...