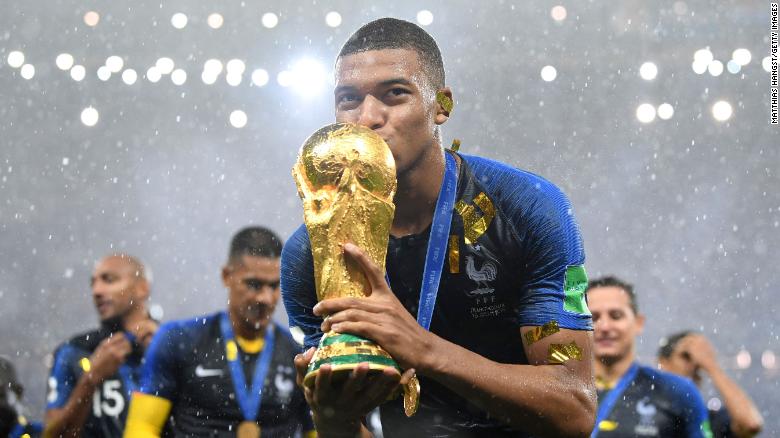 41 Views0 Comments0 Likes
A biennial World Cup would generate in excess of $ 4.4 billion in revenue over a four-year cycle, delegates at FIFA's global summit have been told. The world football's governing body wants to host a World Cup ever...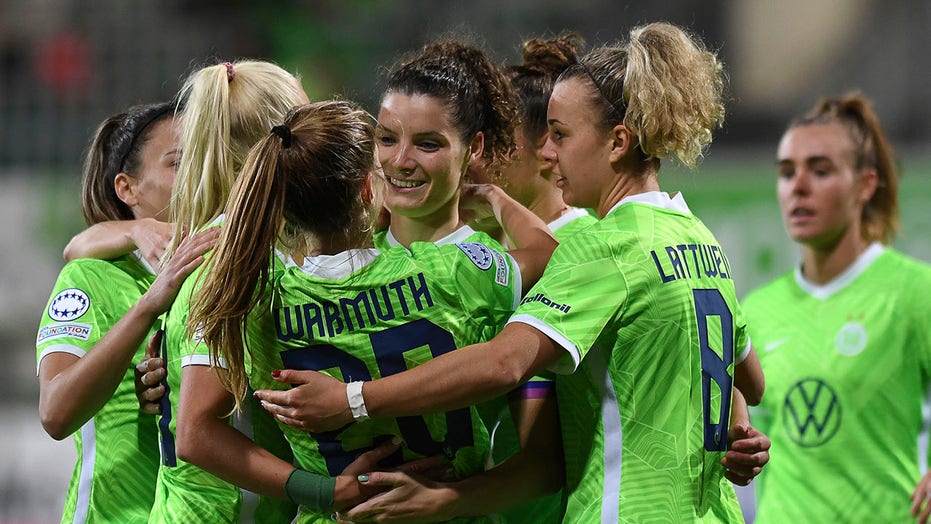 82 Views0 Comments0 Likes
FIFA revealed aspirations last month to redraft the calendar of international soccer competitions to accommodate holding the men's and women's tournaments every two years. The idea has come under scrutiny. CLICK HERE...