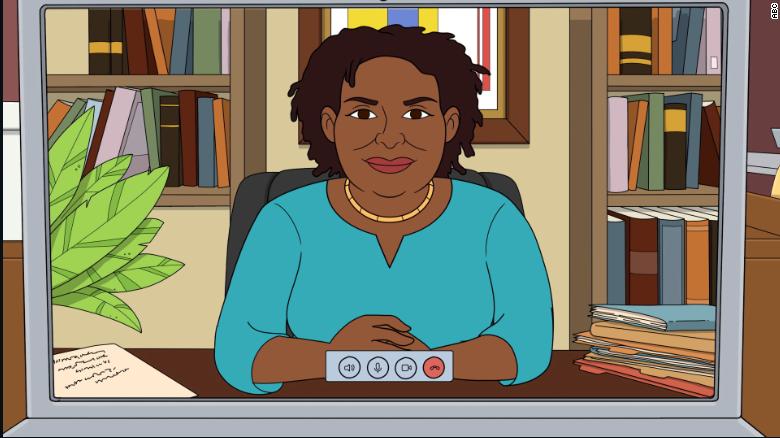 92 Visualizzazioni0 Commenti0 Piace
Stacey Abrams, the former Minority Leader of the Georgia House of Representatives, is about to enter the animated world of the Johnson family. Abrams, a former Democratic Georgia gubernatorial candidate and chair o...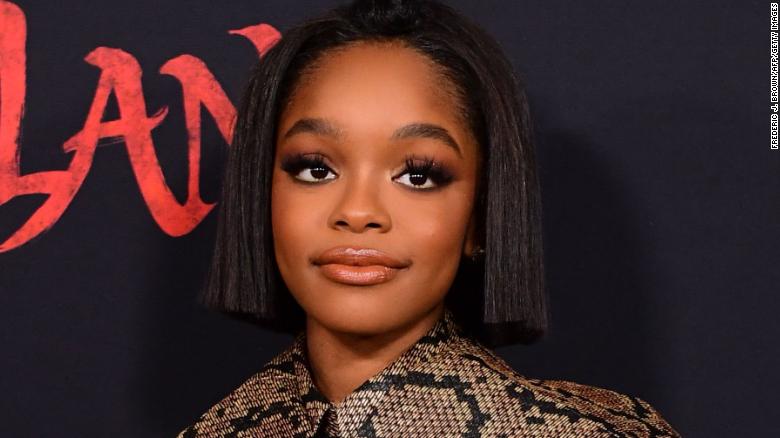 137 Visualizzazioni0 Commenti0 Piace
While her peers may still be learning to drive, Marsai Martin has reached a different kind of milestone. Martin, who is known for playing Diane on ABC's "Nerastro," has broken a Guinness World Record as the younge...