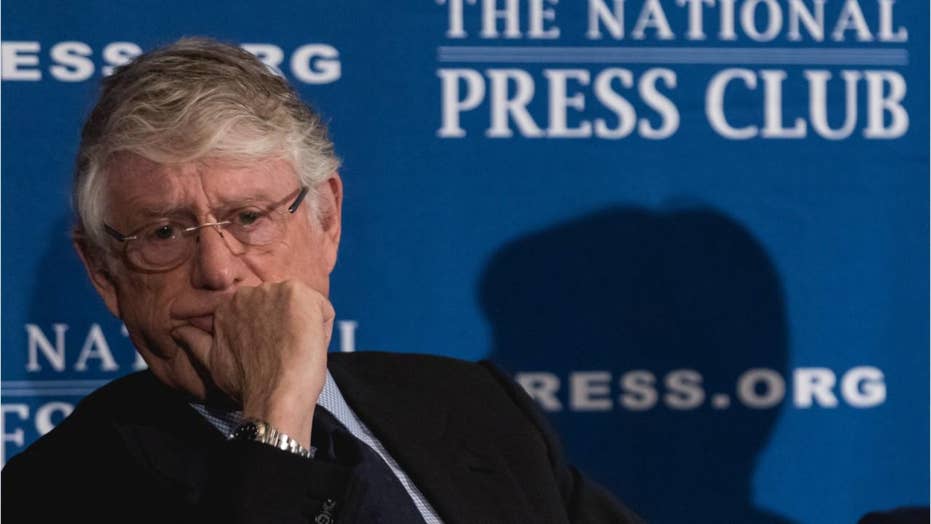 57 Views0 Comments0 Likes
"The White House press secretary faces some unique challenges," Stelter said when introducing his guest, a former CNN contributor. "Busy summer ahead -- infrastructure, election reform. What does the press get wrong ...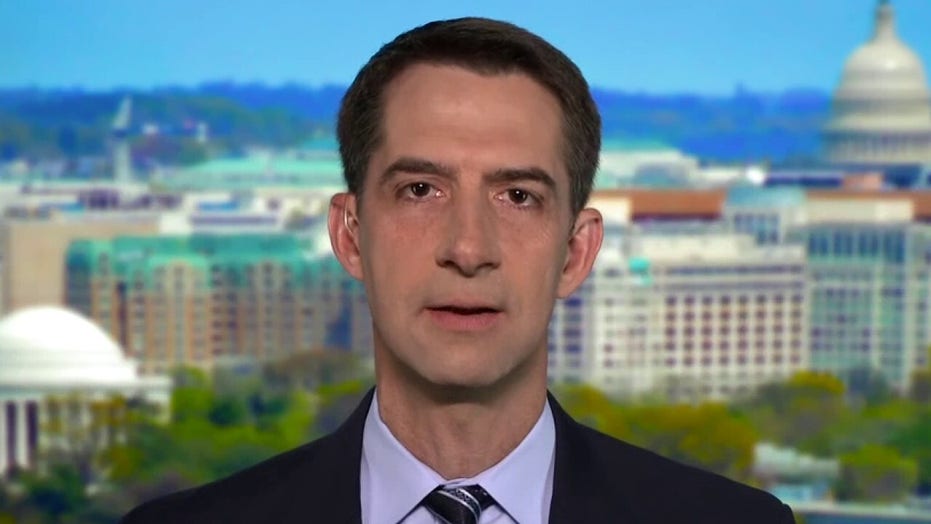 17 Views0 Comments0 Likes
Cotton: We had a hearing yesterday that was disgraceful and pathetic-- one of the most pathetic hearings I have seen. Corporate spokesmen coming up whose corporations sponsor the genocide winter Olympics in Beijing n...