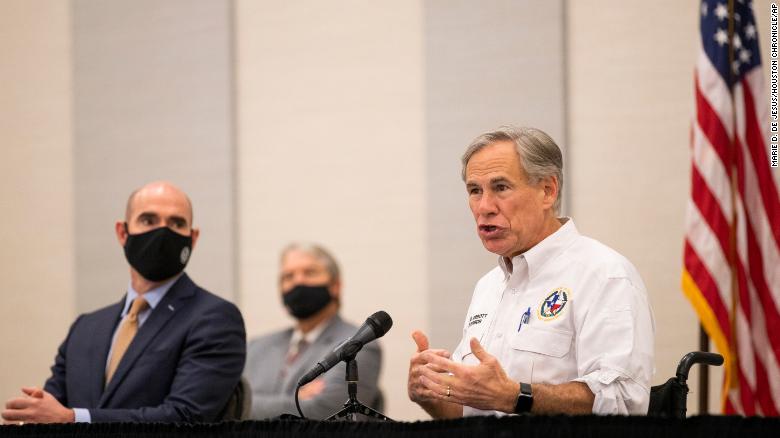 95 Views0 Comments0 Likes
Texas officials said that it could take months to disinfect the brain-eating amoeba contaminated water that claimed the life of a 6-year-old boy. Gov. Greg Abbott held a news conference Tuesday to address what he c...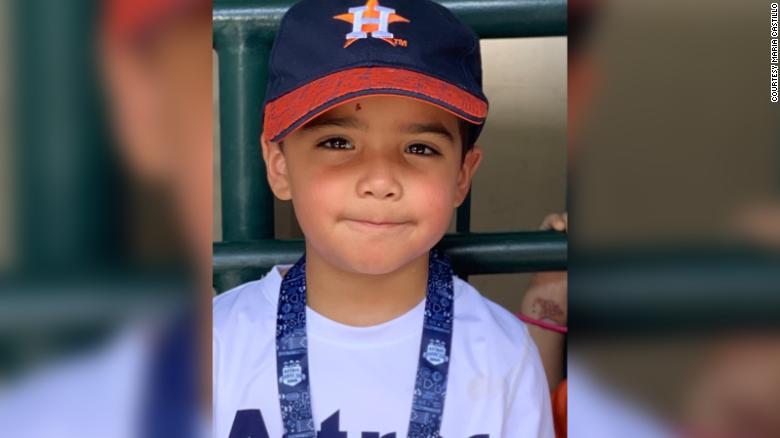 57 Views0 Comments0 Likes
A 6-year-old boy in Lake Jackson, Texas, died earlier this month from an infection caused by a brain-eating amoeba that was found in the water of splash fountain the boy had played in earlier. Josiah Christopher McI...