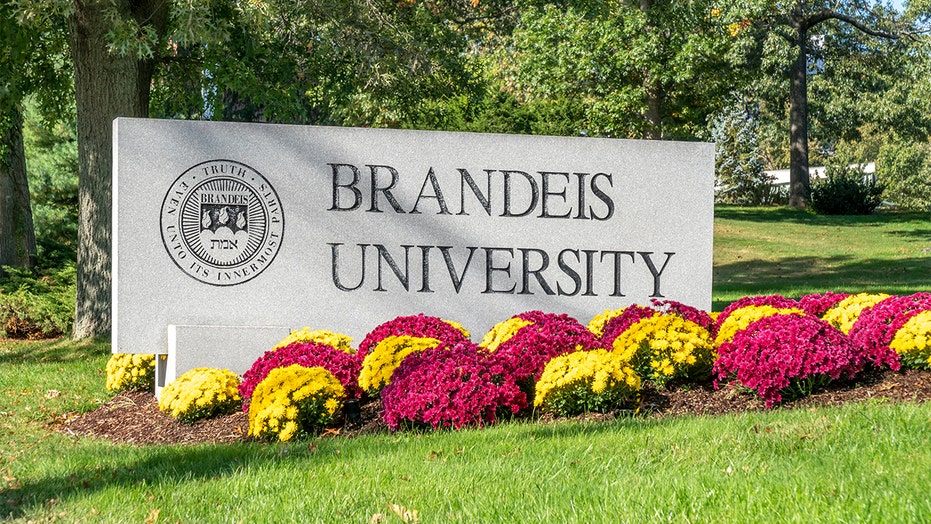 23 Views0 Comments0 Likes
If there's a campus barbershop, it shouldn't be talking any "walk-in" appointments, as the term has been deemed "ableist." Brandeis' Prevention, Advocacy and Resource Center is described on the school's website as a ...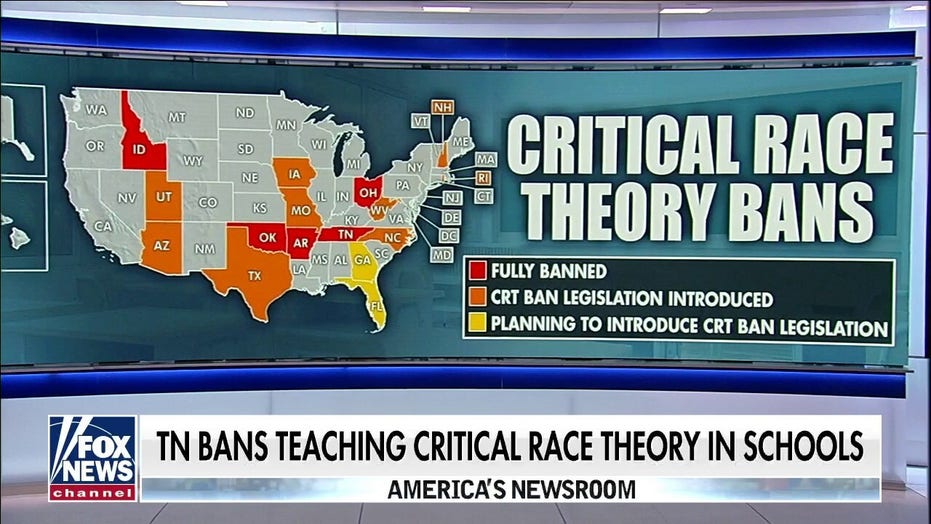 57 Views0 Comments0 Likes
"Yes, all White people are racist in that all White people have been conditioned in a society where one's racial identity determines life experiences/outcomes and Whiteness is the norm and the default. That includes ...