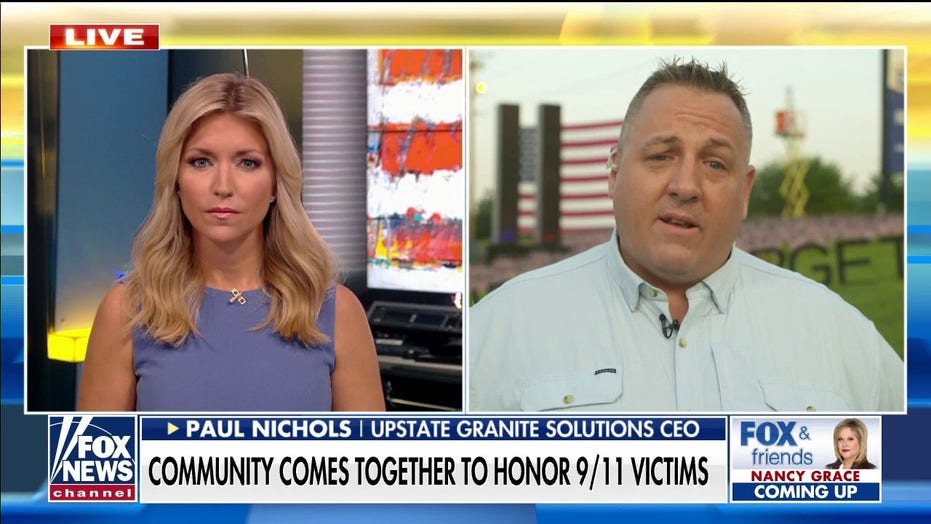 21 Views0 Comments0 Likes
"We had spent probably the last month planning and building these towers, the memorial to show our community that we care, that we want to support those who lost their lives and those who gave their lives to save the...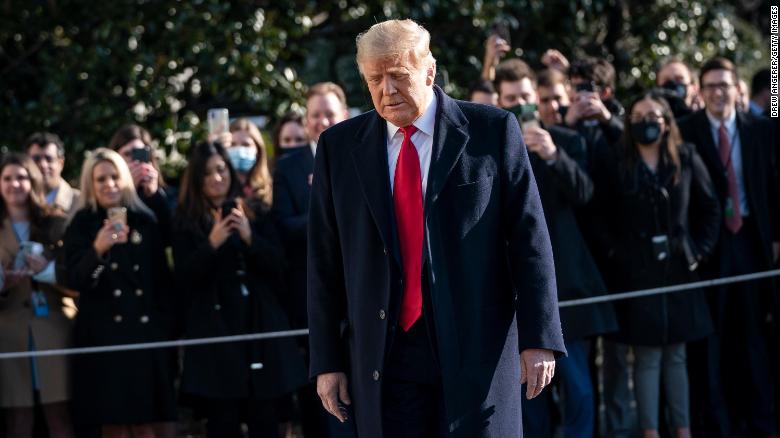 110 Views0 Comments0 Likes
This was excerpted from the January 19 edition of CNN's Meanwhile in America, the daily email about US politics for global readers. Click here to read past editions and subscribe. President Donald Trump will be gone...