31 Visualizzazioni0 Commenti0 Piace
Elk teeth pendants may have been the jewelry of choice for at least one Stone Age group that lived 8,200 anni fa. A Stone Age burial ground on a small Russian island revealed more than 4,300 Eurasian elk teeth pe...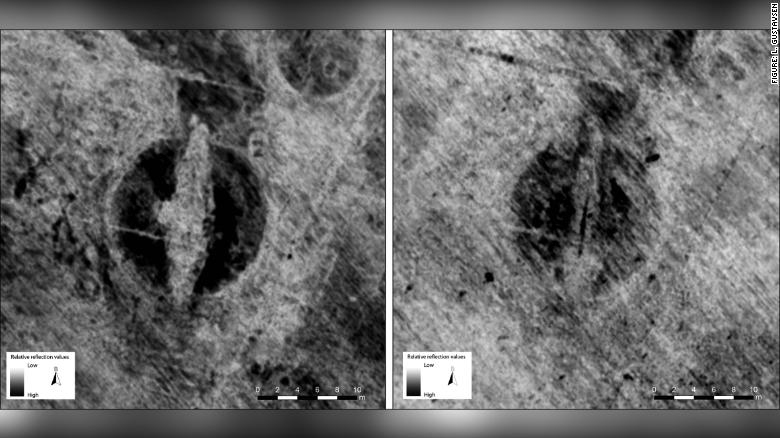 64 Visualizzazioni0 Commenti0 Piace
London Norwegian archaeologists have identified a previously undiscovered "high-status" Viking burial site, featuring a feast hall, cult house, and the remnants of a ship burial. Researchers were able to discover the...