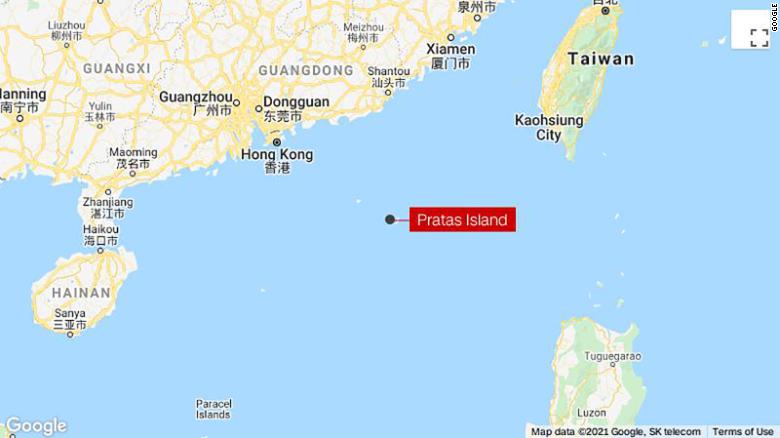 11 Visualizzazioni0 Commenti0 Piace
Taiwan's air force scrambled on Friday after eight Chinese fighter aircraft flew into the southwestern part of its air defense zone in another display of stepped-up military activity around the democratic island. Be...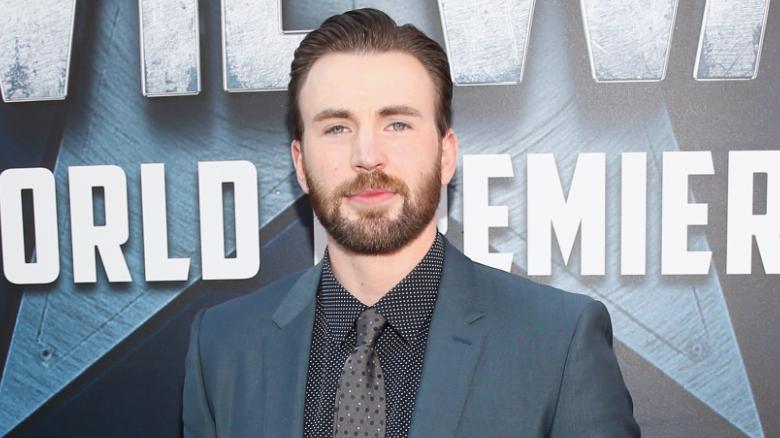 68 Visualizzazioni0 Commenti0 Piace
Chris Evans is Buzz Lightyear. Il "Captain America" star will voice "the original Buzz Lightyear" in a new Pixar film, "Lightyear," the studio announced on Twitter. The new film will explore the life of the "Toy St...