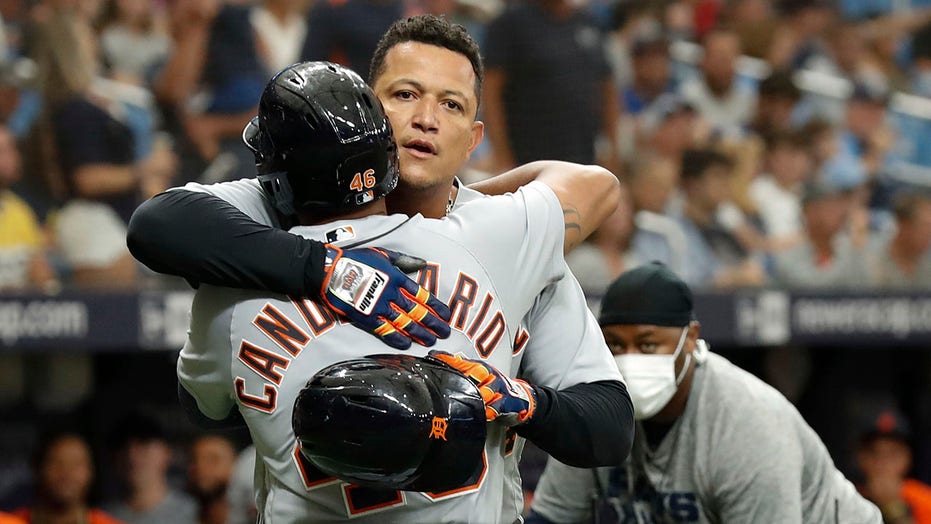 18 Views0 Comments0 Likes
Tampa Bay has a 7½-game lead over second place Boston. Toronto is 8½ games back and the New York Yankees trail by 10. With the Tigers ahead by a run, Mike Zunino opened the Rays' ninth by drawing a walk from Michael ...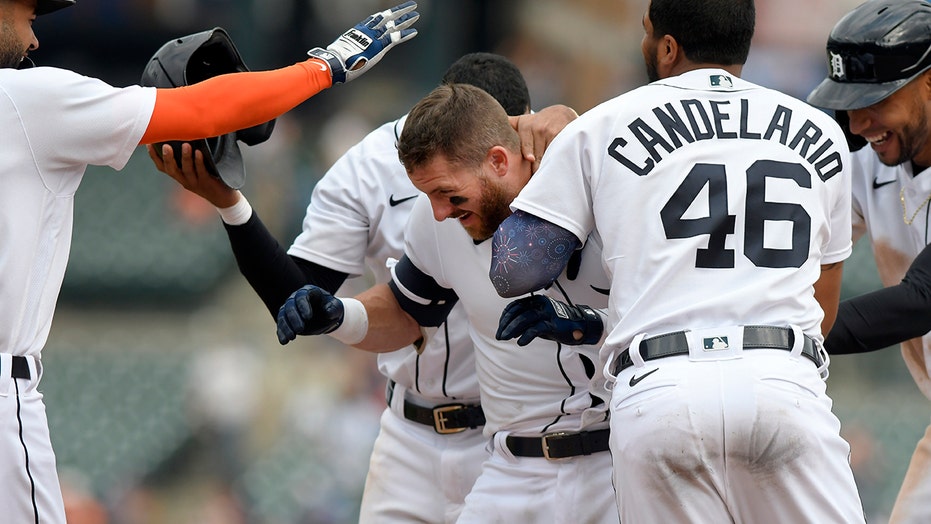 22 Views0 Comments0 Likes
The walk issued by J.P. Feyereisen (4-4) brought in Victor Reyes. "I was swinging (with the count) 3-1," Grossman said. "I wanted to get another chance to get a good pitch to hit but I saw it as a ball out of his han...