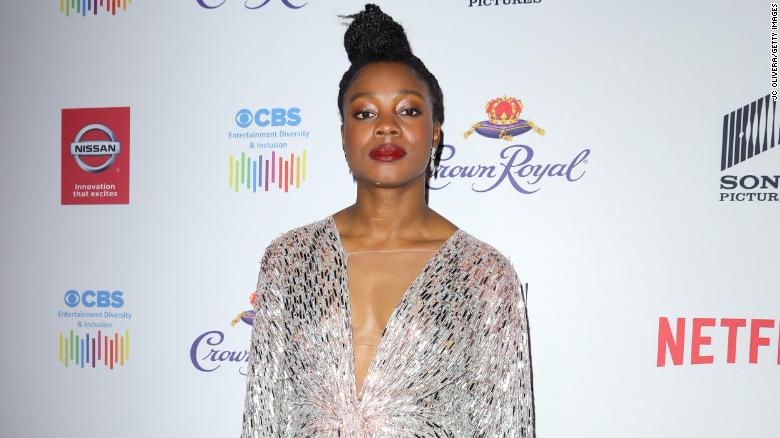 15 Visualizzazioni0 Commenti0 Piace
"Candyman" director Nia DaCosta has become the first Black female director to have a film debut in the top spot in the US box office, Universal Pictures announced Tuesday. According to Box Office Mojo, the horror fi...
4 Visualizzazioni0 Commenti0 Piace
Candyman, Candyman, Candyman, Candyman, Candyman... Do you dare say his name in front of a mirror? You probably wouldn't go through with it if British filmmaker Bernard Rose, the writer and director of the original...