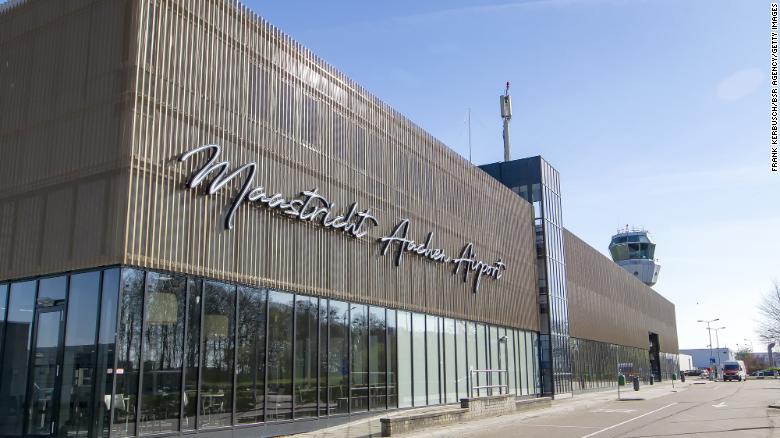 32 Views0 Comments0 Likes
Two people were injured after pieces of a cargo plane broke off and fell onto a town in the Netherlands, according to authorities there. Pieces of metal fell on the town of Meerssen after a Boeing 747 cargo plane ex...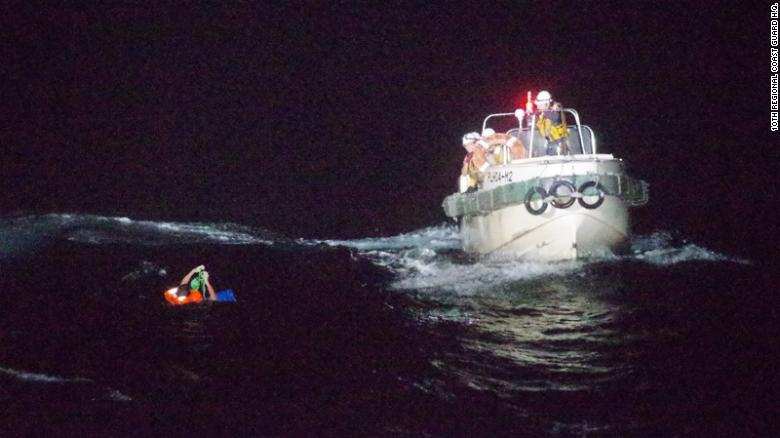 118 Views0 Comments0 Likes
The search for the crew of a cargo ship that went missing during Typhoon Maysak was suspended Saturday due to bad weather, according to Japan's Coast Guard. The Gulf Livestock 1, with 43 crew members and almost 6,...