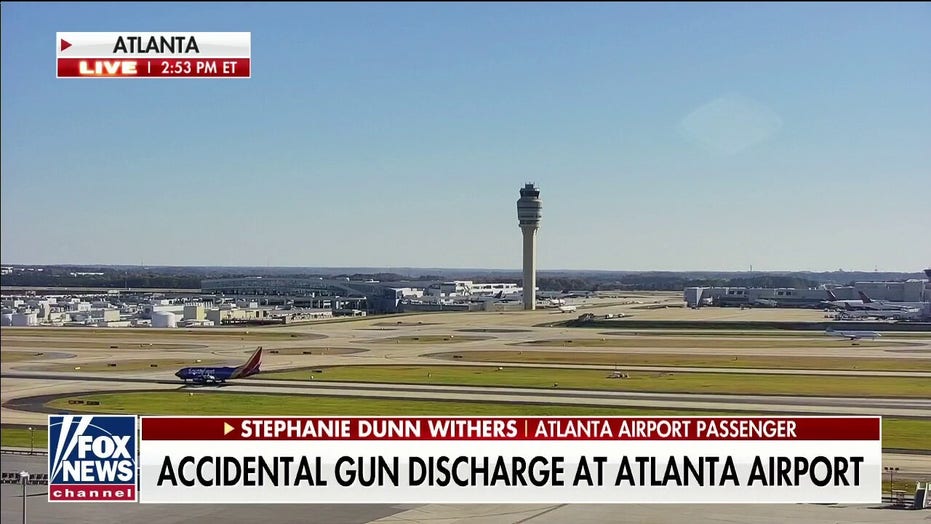 31 Views0 Comments0 Likes
ATLANTA AIRPORT: 'ACCIDENTAL' GUN DISCHARGE SENDS TRAVELERS FLEEING, NO ACTIVE SHOOTER, 3 INJURED: OFFICIALS The loaded .357 Magnum handgun contained five rounds, according to TSA New England spokesperson Dan Velez. ...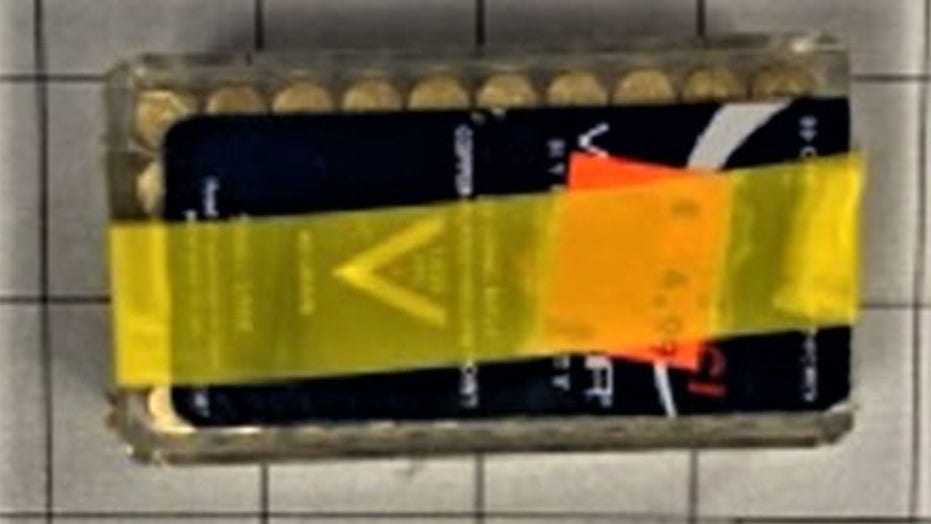 64 Views0 Comments0 Likes
The government agency posted to social media that a traveler at one of New York City's airports was recently caught with a box full of bullets in his carry-on bag. Apparently, when asked about the item, the traveler ...