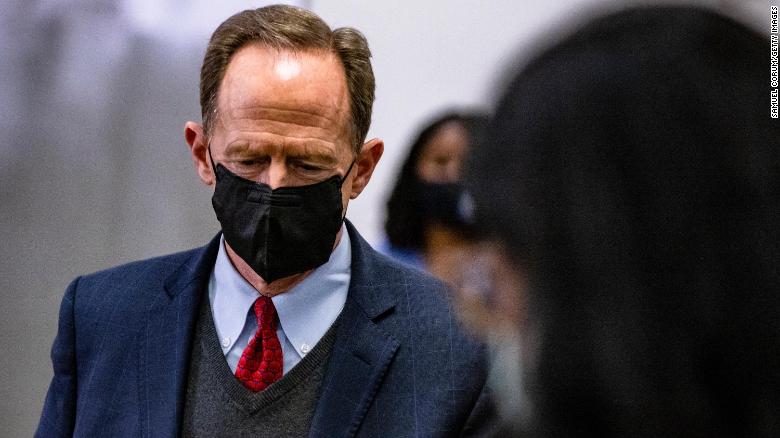 14 Views0 Comments0 Likes
The Pennsylvania Republican state committee is holding a meeting Wednesday night with the expectations that the issue of censuring Pennsylvania GOP Sen. Pat Toomey over his impeachment vote will be discussed. Sever...
9 Views0 Comments0 Likes
Wyoming Rep. Liz Cheney said Sunday she will not resign despite being censured by her state Republican Party over her vote to impeach former President Donald Trump. "I'm not (going to resign) Chris," Cheney, the No...