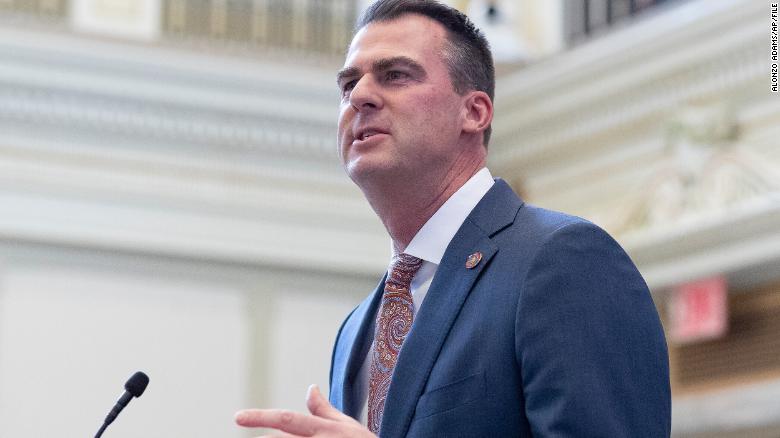 58 Views0 Comments0 Likes
Washington Oklahoma Republican Gov. Kevin Stitt on Tuesday signed a new law that bans nonbinary gender markers on birth certificates in the state. The legislation, which cleared the Oklahoma state legislature in rec...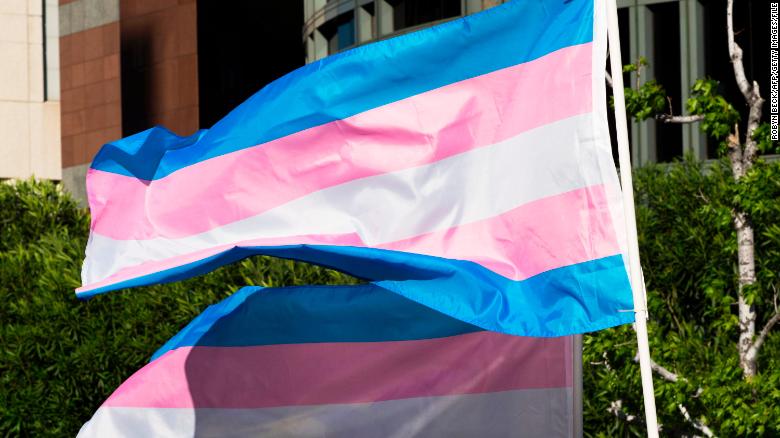 48 Views0 Comments0 Likes
Washington Montana must pause its enforcement of a law requiring transgender residents to provide proof that they underwent a "surgical procedure" to change their sex in order to modify the sex designations on their ...