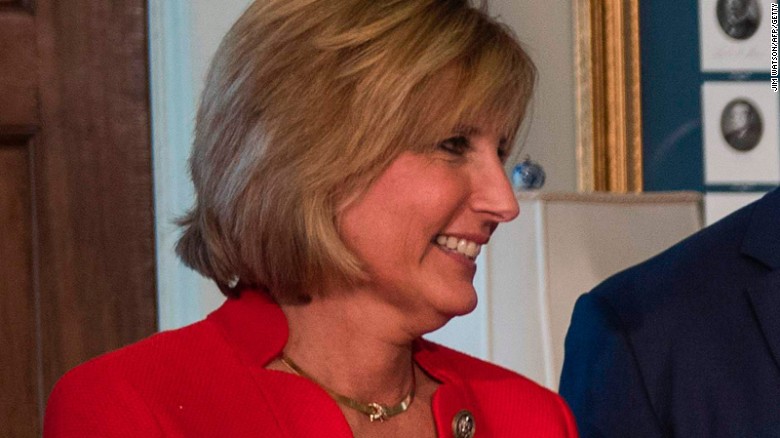 35 Views0 Comments0 Likes
A New York judge ordered the State Board of Elections to certify Republican Claudia Tenney as the winner in New York's 22nd Congressional District Friday, bringing the last unresolved race of the 2020 election close...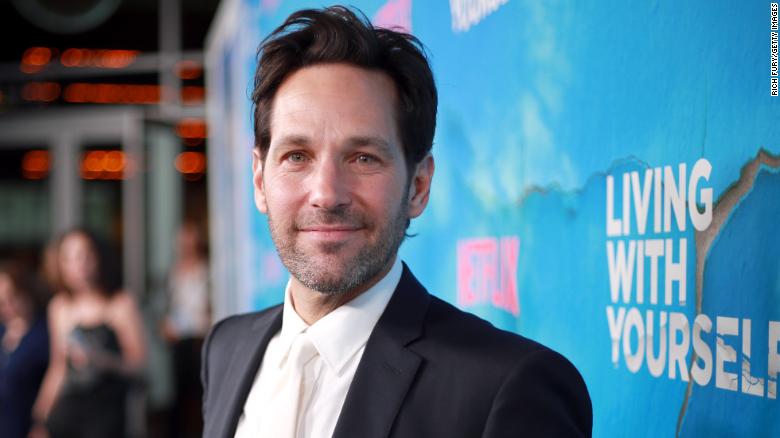 87 Views0 Comments0 Likes
Paul Rudd wants you to be a "bae" and wear a mask. The 51-year-old actor filmed a public service announcement at the behest of New York Gov. Andrew Cuomo as part of the "Mask Up, America" campaign. In it, Rudd dons ...