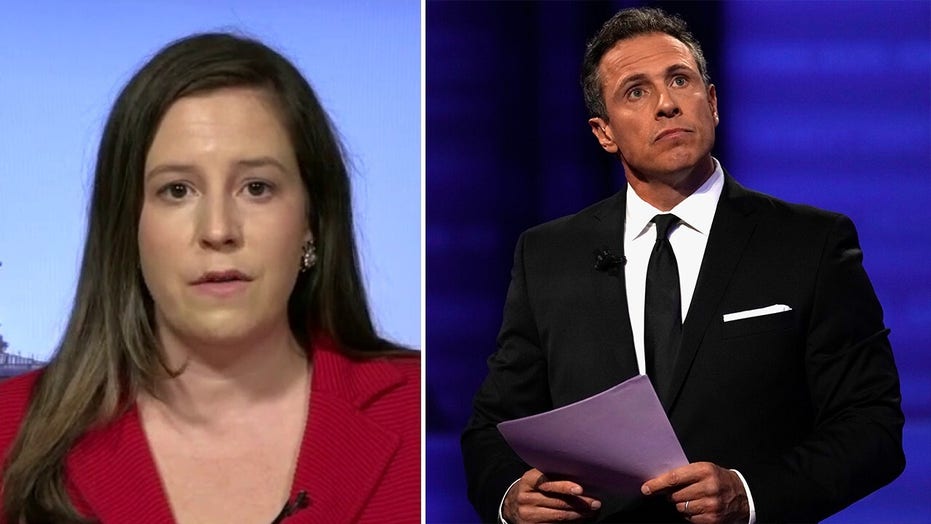 31 Views0 Comments0 Likes
Stefanik: Well, this is better late than never. I called for CNN to terminate Chris Cuomo back in August. For some time, we have known that Chris Cuomo is complicit in both the cover-up, but also the smearing and ret...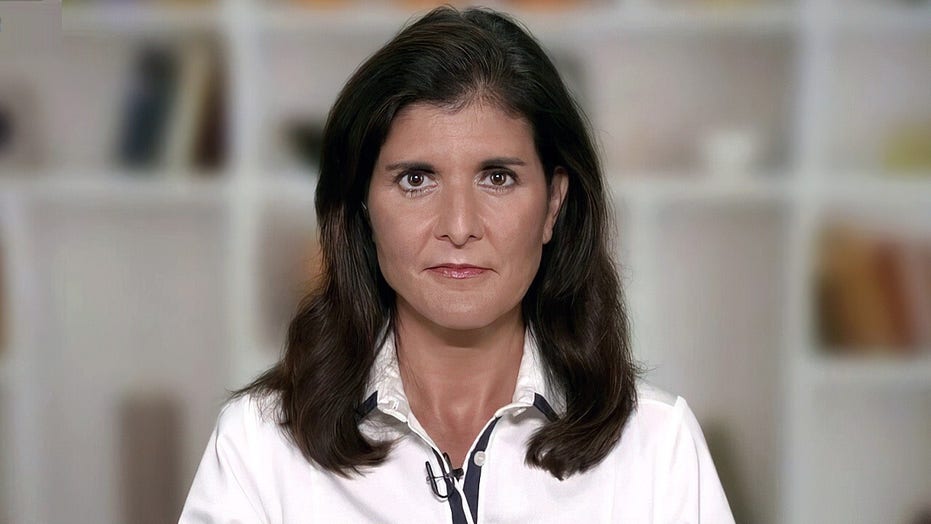 80 Views0 Comments0 Likes
"If President Biden truly cared about human rights, he would keep us far away from the cesspool that is the UN Human Rights Council," Haley said in a statement to Fox News. CUBA, CHINA, RUSSIA ELECTED TO UN HUMAN RIG...