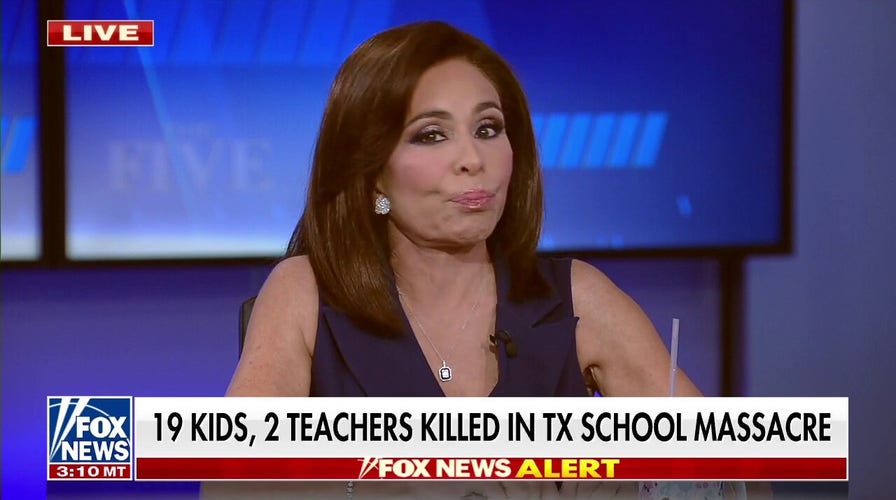 69 Visualizzazioni0 Commenti0 Piace
UVALDE, TEXAS SCHOOL SHOOTING LEAVES 19 CHILDREN, 3 ADULTS, INCLUDING SHOOTER DEAD PIRRO: When we talk about mental illness, one of the things that concerns me is it's just this kind of amorphous blob, mental illness...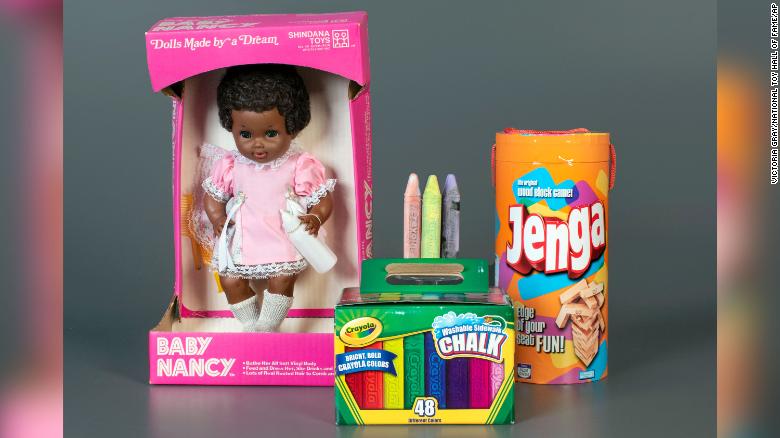 96 Visualizzazioni0 Commenti0 Piace
These classic games cemented their legendary status this week. Sidewalk chalk, Jenga, and a Black doll named Baby Nancy are the newest additions to the National Toy Hall of Fame. The games were chosen from a list o...