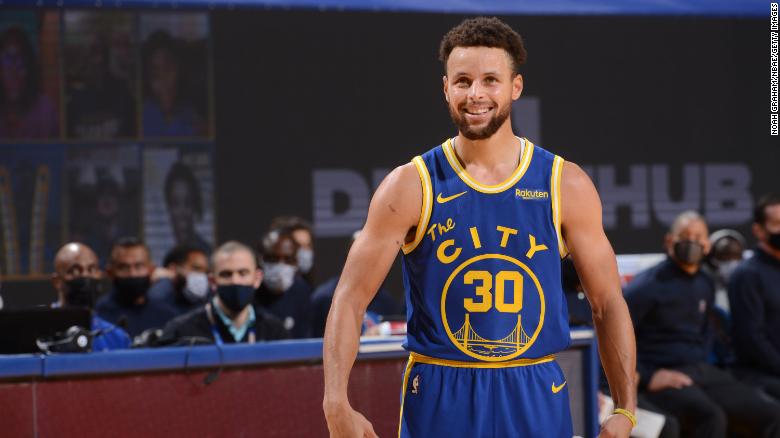 37 Visualizzazioni0 Commenti0 Piace
The Los Angeles Clippers found out just how hot Stephen Curry can be after allowing the Golden State Warriors to come from a 22-point deficit. It's not like NBA fans have not seen this kind of performance from Curr...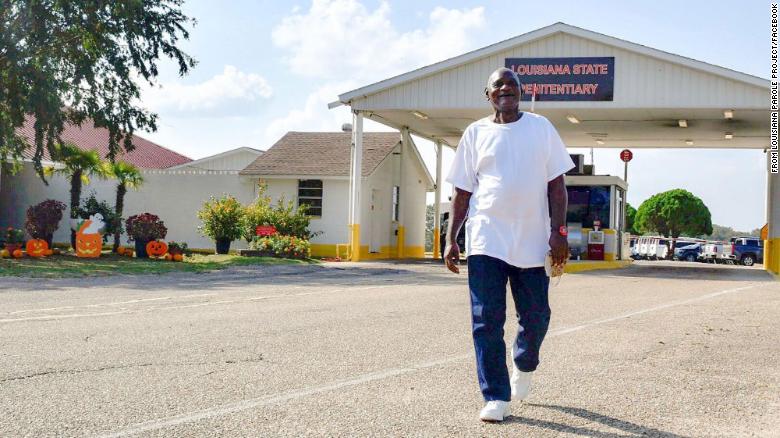 29 Visualizzazioni0 Commenti0 Piace
A parole board in Louisiana granted parole for a Black man Thursday after the state Supreme Court initially denied the man's appeal. Fair Wayne Bryant, 63, was sentenced in 1997 to life in prison for stealing hedge...