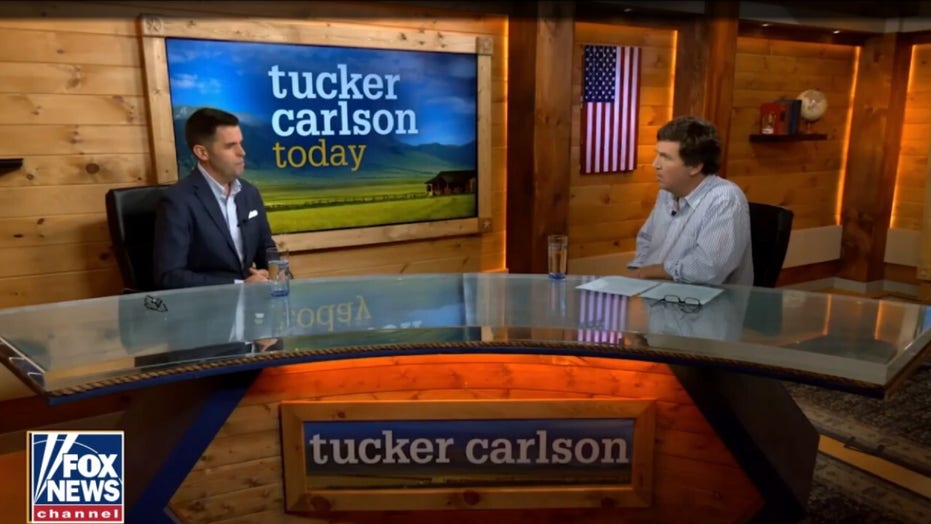 80 Views0 Comments0 Likes
"Everyone hung out together. It was very integrated because we had a common life experience, which is that our fathers or our mothers, in fewer cases, were in the United States Marine Corps." MARINE CORPS WILL REINVE...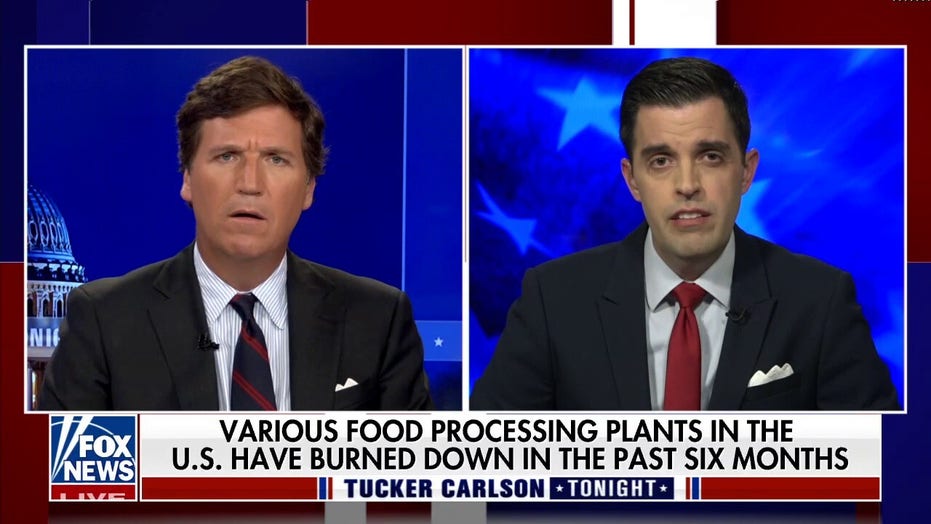 45 Views0 Comments0 Likes
"They're so obsessed with drugs, they've abandoned their food obligations to the United States," he told host Tucker Carlson. "And the nation's food supply becomes imperiled by those actions. So, whatever is happenin...