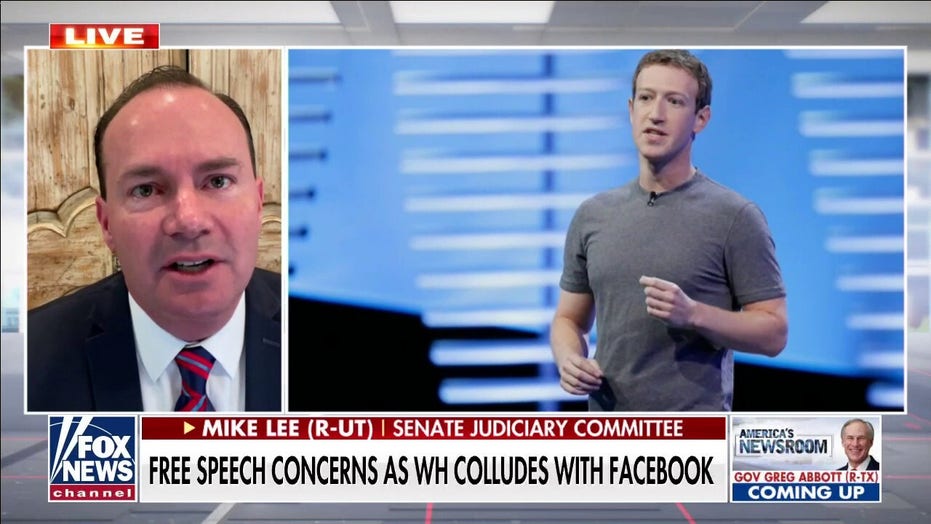 10 Views0 Comments0 Likes
CRITICS SLAM THE WHITE HOUSE AFTER PSAKI REVEALS IT'S CONSULTING WITH FACEBOOK TO 'FLAG MISINFORMATION' MIKE LEE: The government can't censor speech. The First Amendment makes that very clear. They're a private for-p...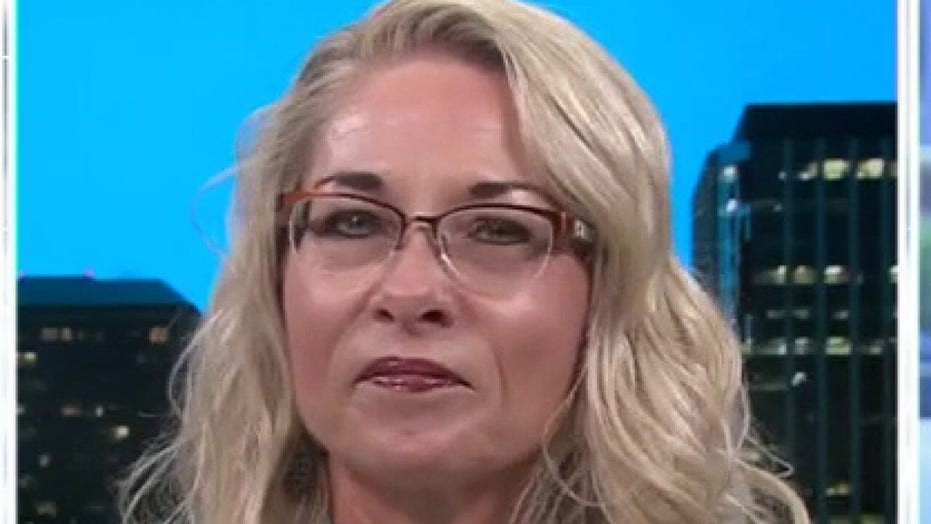 43 Views0 Comments0 Likes
The CDC and the American Federation of Teachers, one of the nation's most powerful teachers' unions, are under fire after a report that the union influenced CDC guidelines on school reopenings.   Communications obta...