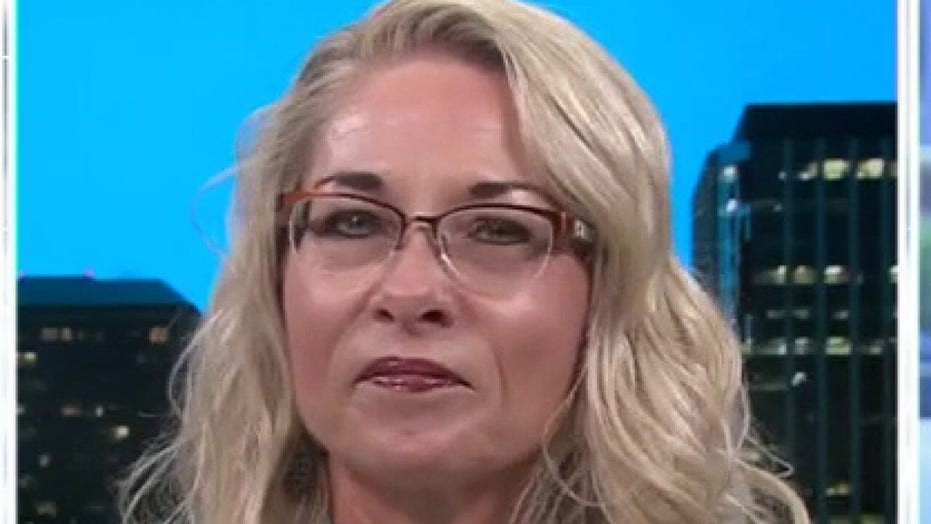 63 Visualizzazioni0 Commenti0 Piace
The CDC and the American Federation of Teachers, one of the nation's most powerful teachers' unions, are under fire after a report that the union influenced CDC guidelines on school reopenings. Communications obta...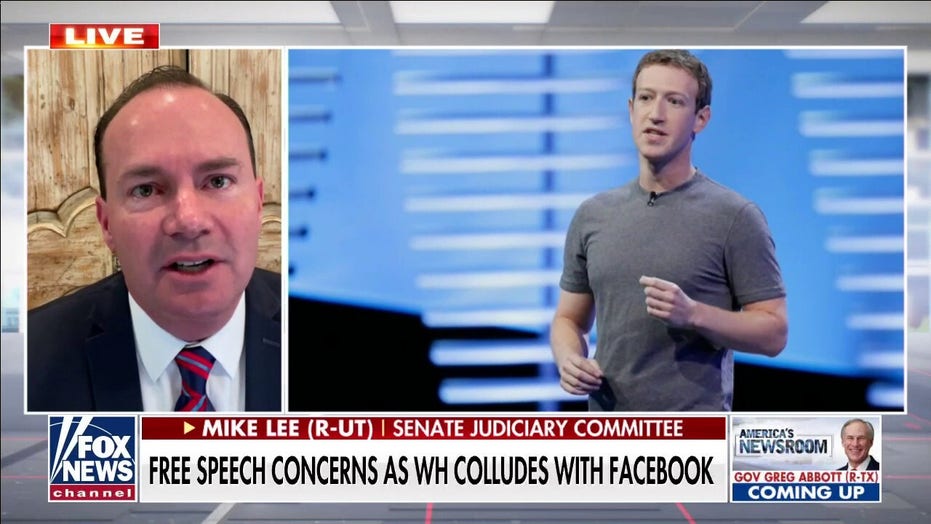 21 Visualizzazioni0 Commenti0 Piace
CRITICS SLAM THE WHITE HOUSE AFTER PSAKI REVEALS IT'S CONSULTING WITH FACEBOOK TO 'FLAG MISINFORMATION' MIKE LEE: The government can't censor speech. The First Amendment makes that very clear. They're a private for-p...