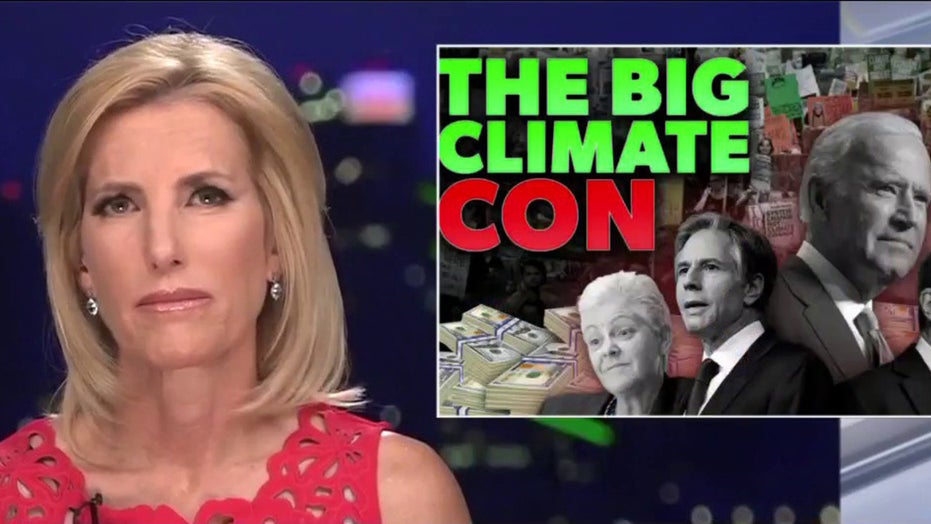 27 Views0 Comments0 Likes
INGRAHAM: This is truly sick. Thousands of American workers are going to be leaving their once good-paying jobs in the oil & gas industry to go traveling around the country, capping off the very wells that used t...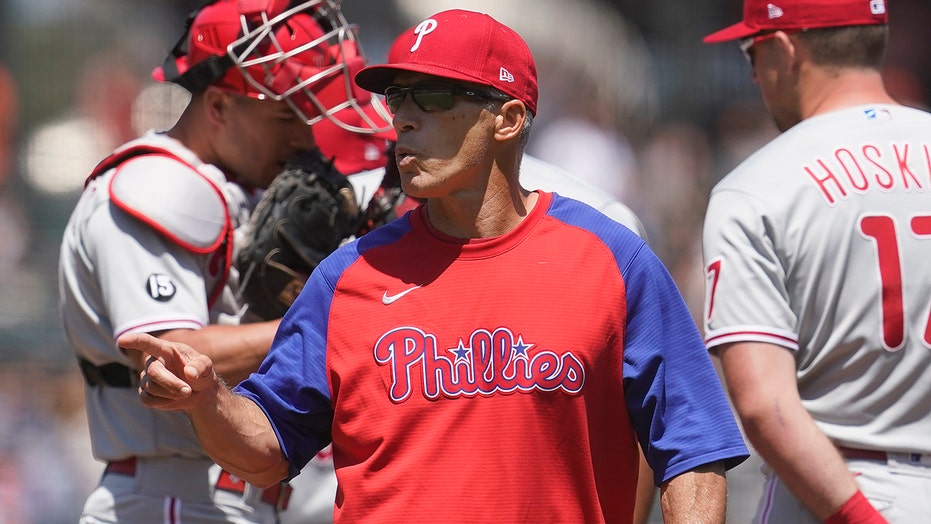 35 Views0 Comments0 Likes
Scherzer was checked in the middle of the fourth inning after Girardi suspected the pitcher may have had an illegal grip-enhancing substance on him. After it was ensured he was clean, Scherzer stared Girardi down on ...