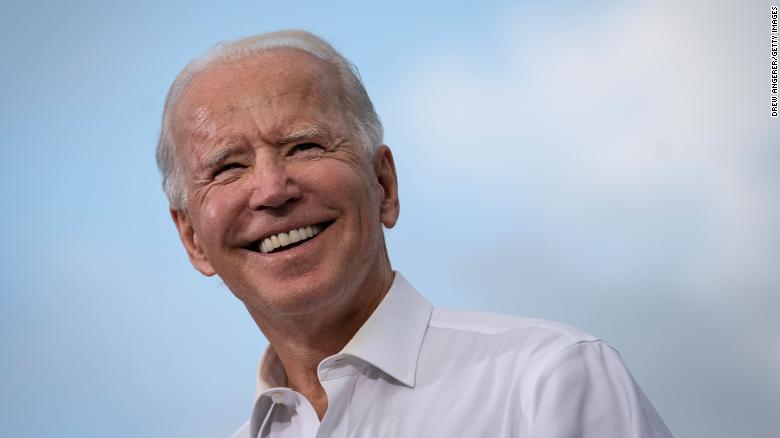 38 Views0 Comments0 Likes
Leaders around the world have offered their congratulations to President-elect Joe Biden even as President Donald Trump refuses to concede his election loss. The calls, from some of the US' most consequential allie...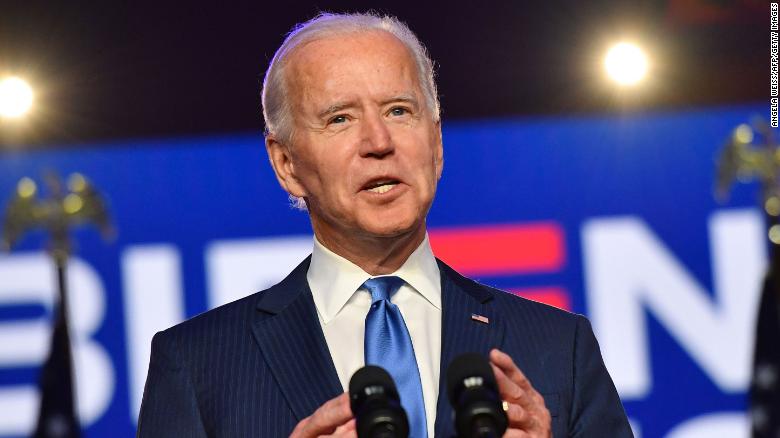 137 Views0 Comments0 Likes
World leaders have congratulated President-elect Joe Biden and Vice President-elect Kamala Harris Saturday after Biden declared victory in the 2020 election, with many striking a jubilant tone on social media. Canad...