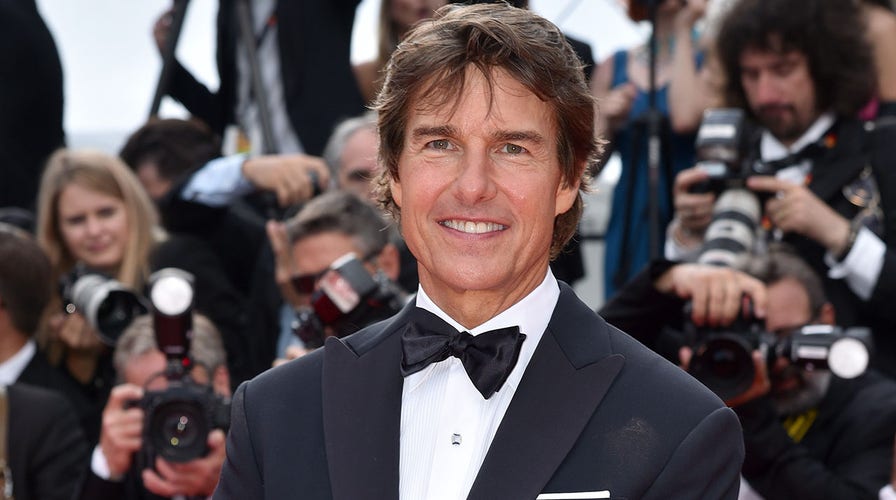 38 Views0 Comments0 Likes
Cruise is 60 years old. That is correct.  The superstar of Hollywood is 60 yet looks 35 up close. I should know. I just sat down with Tom while at Windsor Castle, where he hosted the brilliant royal event, "A Gallop ...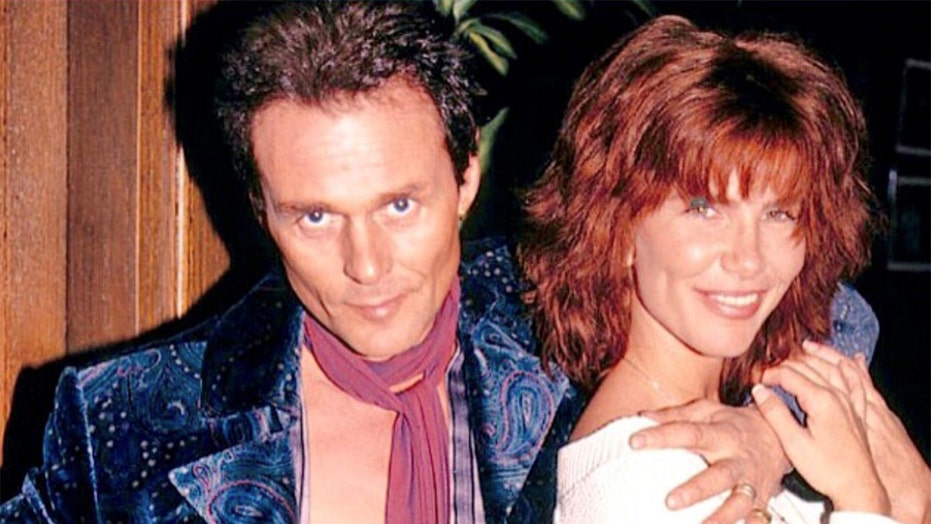 59 Views0 Comments0 Likes
The sultry actress who appeared in rock music videos during the heyday of MTV and starred opposite Tom Hanks in the 1984 comedy "Bachelor Party," passed away on Friday at age 59. The late star and rocker/actor worked...