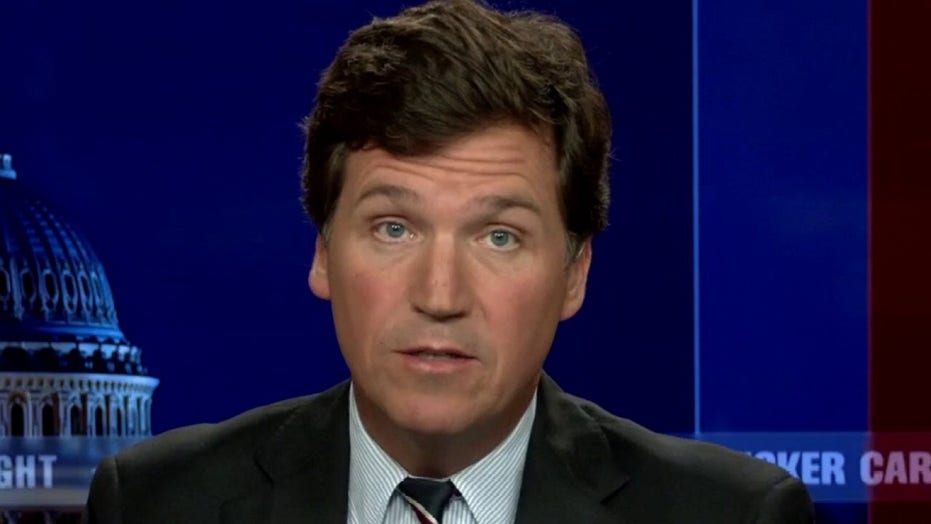 17 Views0 Comments0 Likes
But the country has changed that much that fast. And honestly, the whole thing was kind of shocking. The government was spying on us? Come on. It seemed crazy, but it's true. And no one in Washington appeared to be s...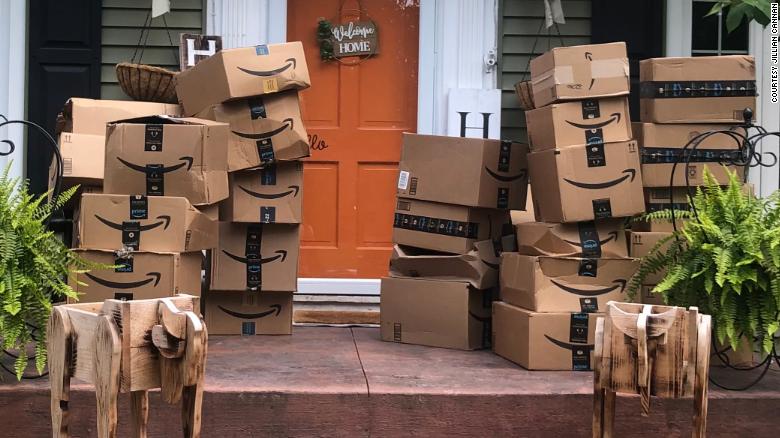 49 Views0 Comments0 Likes
A New York woman is giving back to the community after more than 150 Amazon boxes that did not belong to her showed up at her house. Jillian Cannan told CNN started receiving packages at her home on June 5 thinking...