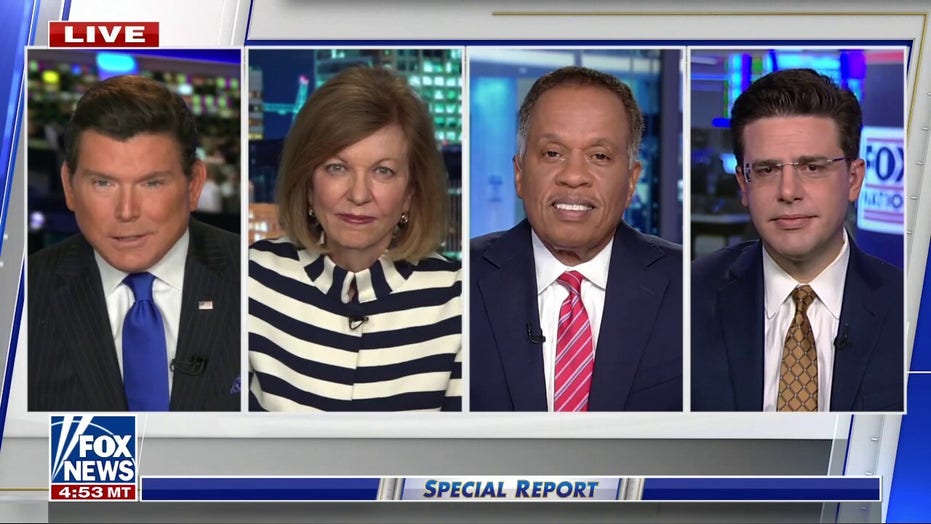 39 Views0 Comments0 Likes
MICHAEL CONTINETTI: Well, he's saving the Biden administration from making the status quo worse. But, Bret, the status quo is already very bad. This is a tremendous crisis on our southern border. It's putting incredi...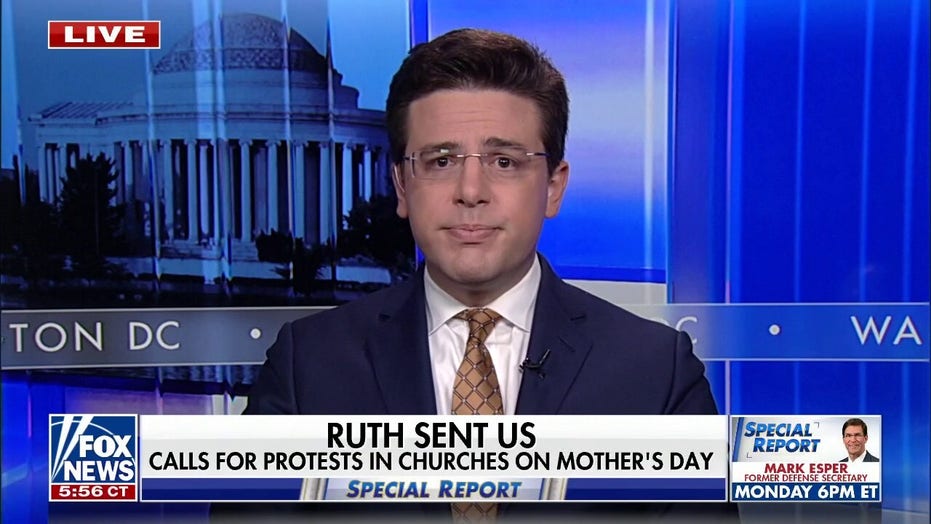 26 Views0 Comments0 Likes
HEWITT: The markets are very upset and [Sen.] Ted Cruz is right on the mark. The president can go out every single day between now and November and tell everyone the economy is great and it's the best economy that's ...