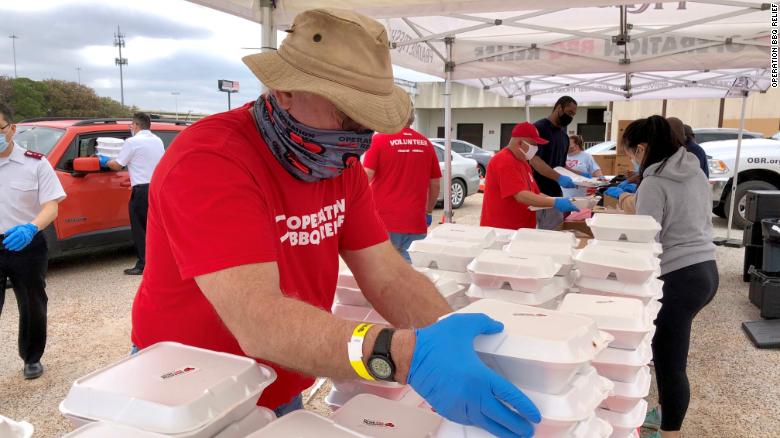 5 Views0 Comments0 Likes
While temperatures have warmed and the power has been restored in many areas, countless Texans are still struggling in the aftermath of last week's winter storm. Some lack running water. Some don't have enough foo...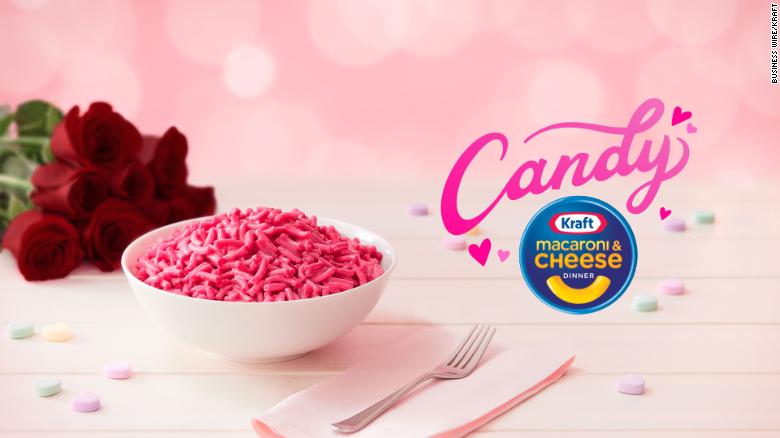 16 Views0 Comments0 Likes
One of the greatest duos of all time -- macaroni and cheese -- is getting a Valentine's Day makeover. The Kraft Heinz Company is giving away 1,000 boxes of pink Candy Kraft Mac & Cheese to celebrate Cupid's big ...