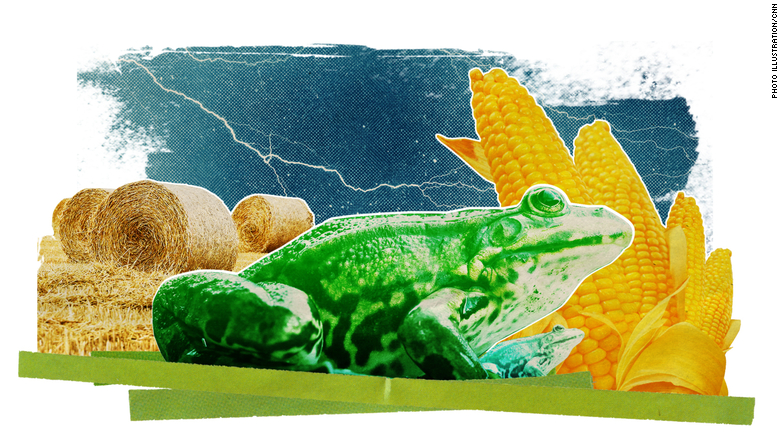 15 Visualizzazioni0 Commenti0 Piace
Spring is in full swing, and like the weather, so are the thunderous weather-themed proverbs. As we start April, you may have not heard these next two weather proverbs, but they still ring true today. "If it thunder...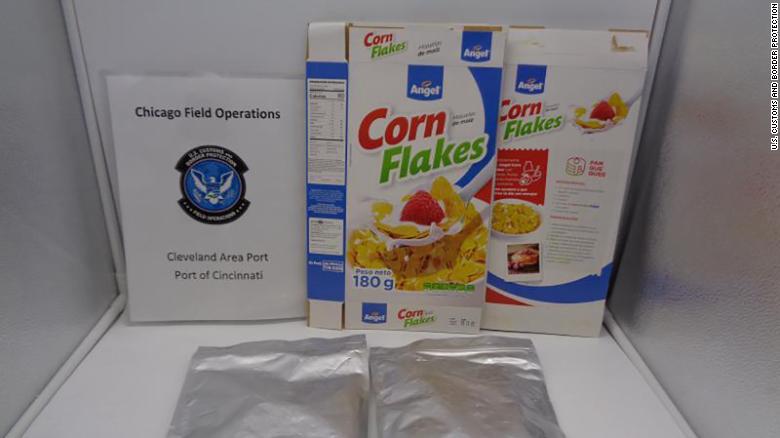 22 Visualizzazioni0 Commenti0 Piace
US Customs and Border Patrol (CBP) seized a shipment of cereal from South America that was covered in cocaine instead of sugar. CBP officers in Cincinnati, Ohio, intercepted the package on February 13 containing ab...