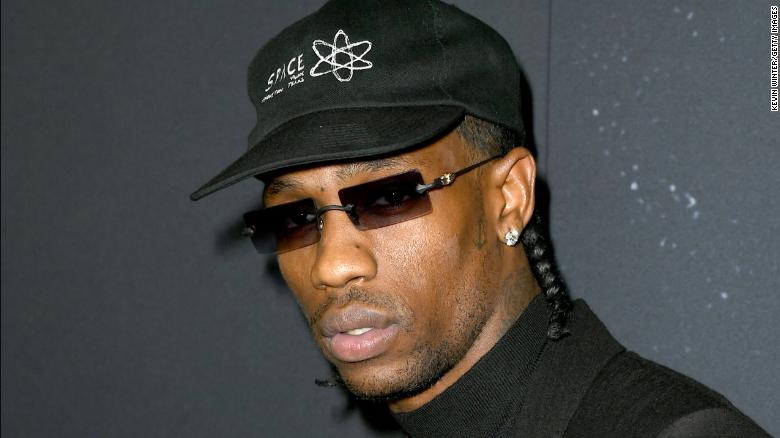 188 Views0 Comments0 Likes
Travis Scott has deleted his Instagram account after posting a picture of himself dressed as Batman for Halloween. Fans reaction to the costume was not good, with many trolling him for looking like a bug instead of...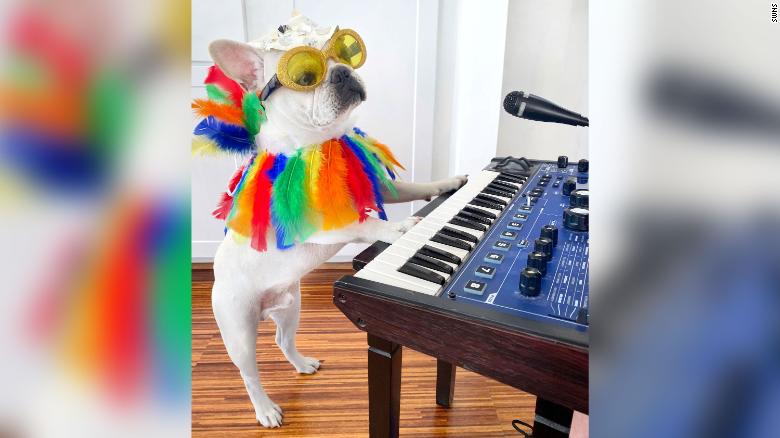 41 Views0 Comments0 Likes
There's a dog in Texas dazzling more than 13,000 followers on Instagram with his Halloween costumes. Toad, known by his handle Goodboy.Toad, is delighting fans with #toads31daysofhalloween, a hashtag people can fol...