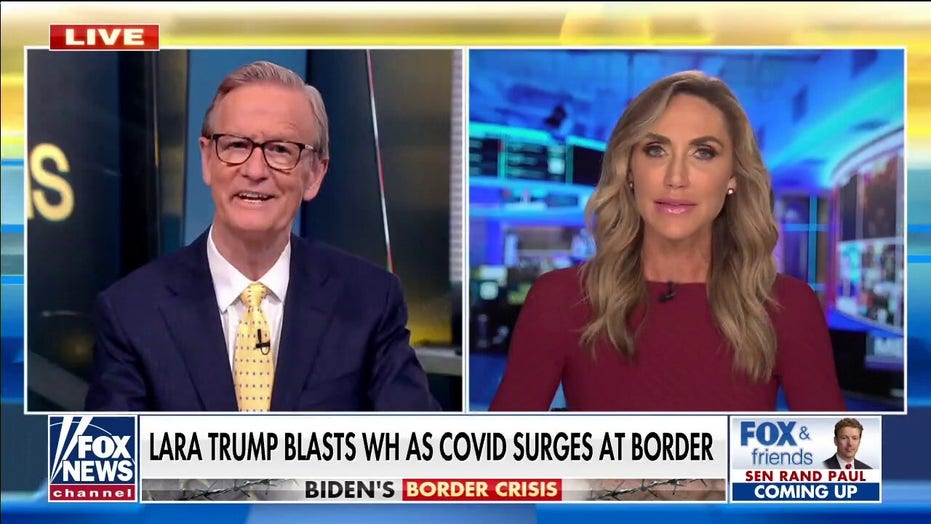 71 Views0 Comments0 Likes
US PLANS TO REQUIRE COVID-19 SHOTS FOR FOREIGN TRAVELERS LARA TRUMP: And the hypocrisy here, I think, is just staggering. When you saw the Biden Administration enacted something that says if you're not a vaccinated p...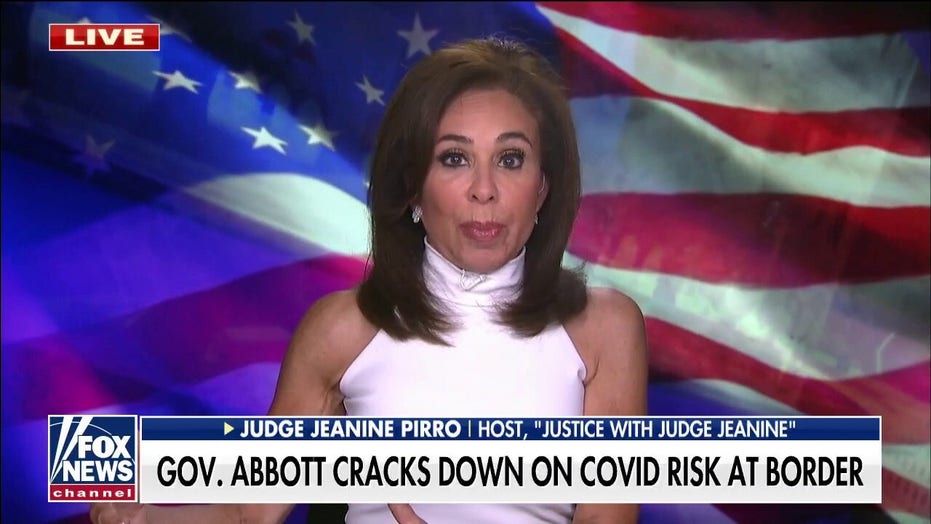 44 Views0 Comments0 Likes
TEXAS BORDER PATROL AGENTS ARREST MS-13 GANG MEMBER JEANINE PIRRO: You've got the Biden administration that is laying down the welcome mat for illegals. They are literally transporting them and this pretty much rose ...