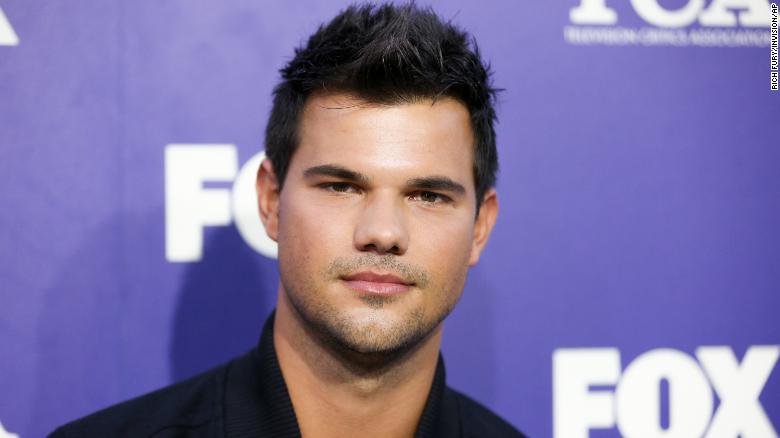 16 Visualizzazioni0 Commenti0 Piace
Taylor Lautner says that his rise to fame was not an easy one. "Not many things in life can come and happen overnight. Fame can," Lautner told The Hollywood Reporter in a recent interview. "It also can disappear ove...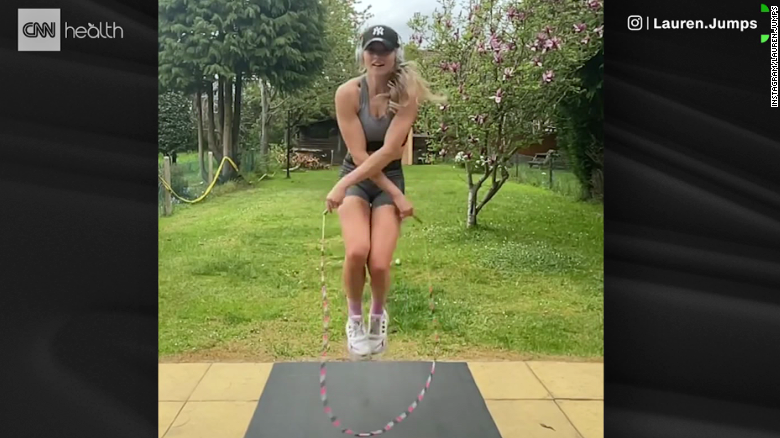 128 Visualizzazioni0 Commenti0 Piace
Before beginning any new exercise program, consult your doctor. Stop immediately if you experience pain. As the pandemic locked people out of gyms and kept many in their homes, Lauren Flymen picked up a jump rope fo...